Need help uploading your logo or design? Take advantage of our FREE DESIGN SERVICES
Acrylic signs are made from a cast polymer that is colorless, transparent and durable and is a perfect substitute for traditional glass. Because of their depth, clarity, and beauty they are often used as lobby, directional, and architectural signage.
Acrylic signs are made with UV ink printed directly onto the material. However, they can also be used as rigid substrates for attaching vinyl lettering or print films like opaque and clear window decals.
Acrylic signs are excellent choices for a simple yet beautiful look for any office, business, or professional setting. They are 100% customizable and one of the best ways to showcase your logo or brand.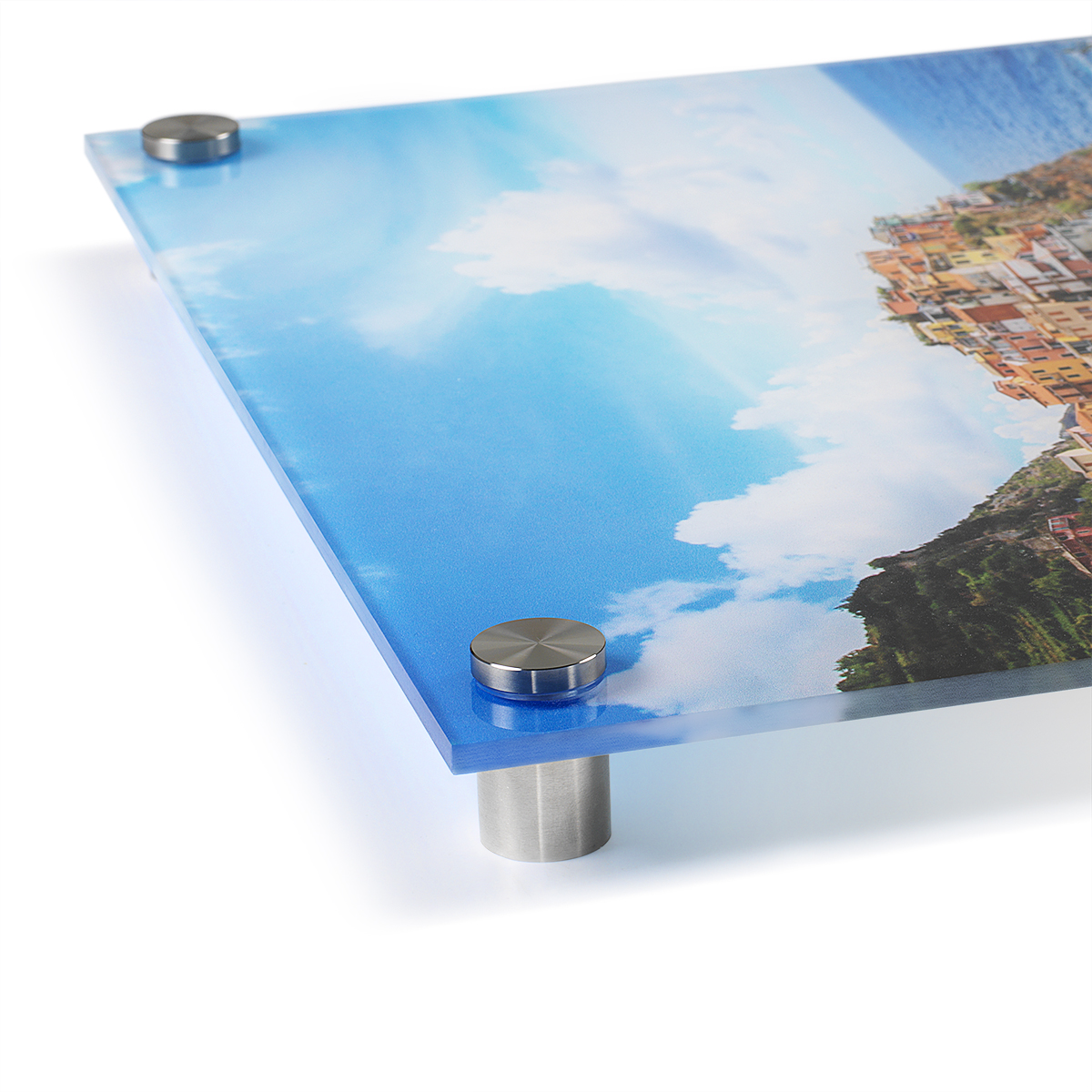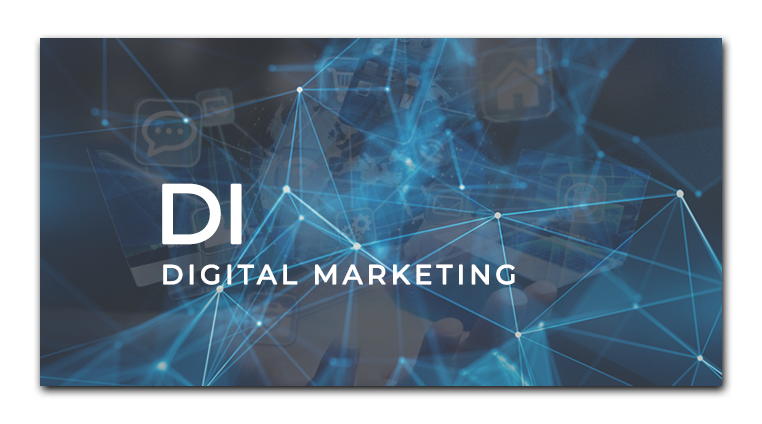 Standard
(matte appearance)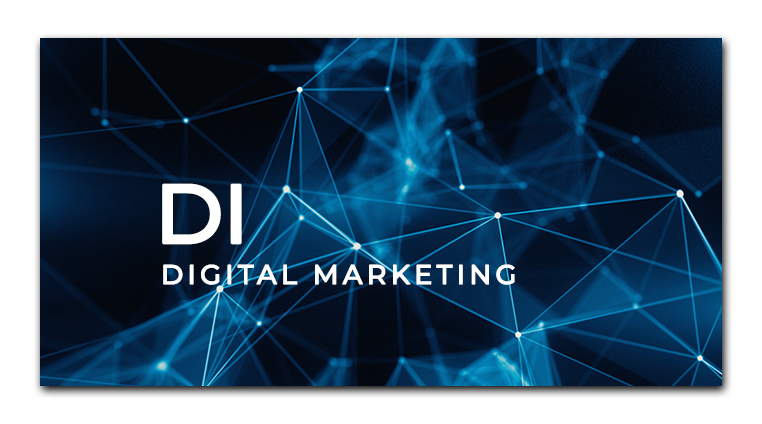 Second Surface
(glossy appearance)
Acrylic signs can be printed on the front or back of the surface both of which offer different advantages. Printing on the front of the sign is called "Standard" while printing on the backside of the acrylic is called "Second Surface".
While Standard printing is cheaper, for most custom acrylic signs we recommend Second Surface printing. This type of printing creates a depth and sheen that Standard printing does not have as well as being less likely to be scratched or damaged once installed.
Bright lights can sometimes cause some glare on signs printed with the option of Second Surface. Softer and indirect lighting negates this potential drawback of Second Surface printing and it is still the more commonly ordered print surface.
TThe default thickness for our acrylic signs is 1⁄8″ thick. For almost all uses this thickness will be sufficient.
Nonetheless, for a thicker acrylic with added durability and rigidity we offer a 1⁄4″ thick option at a slightly more expensive price. The thicker acrylic also offers a greater light refraction for more sheen and depth.
Both thickness options do have some bendability to them. When ordering either thickness, we recommend that you select centered top and bottom drilled holes in addition to the four corners for added support for all signs greater than 60″.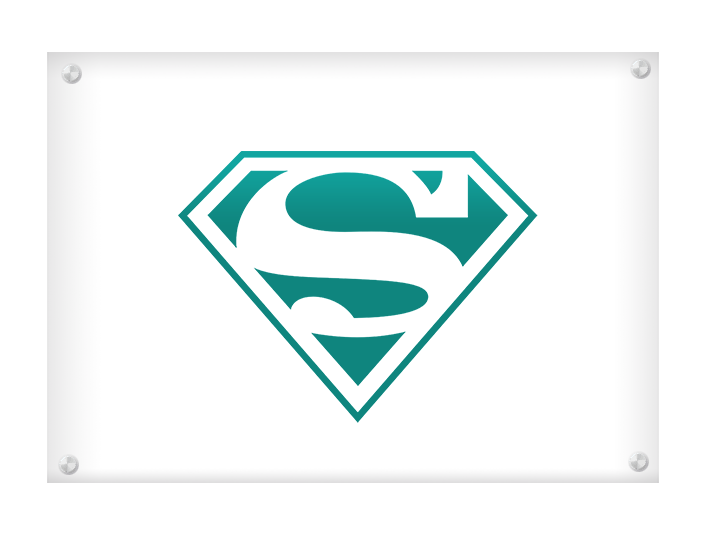 The standard shape option is to have your acrylic sign be a square/rectangle in the size selected.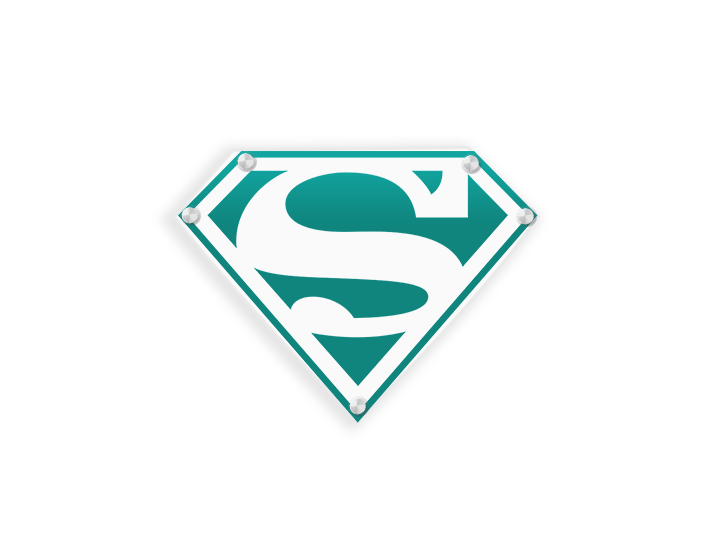 The Custom shape option (also known as Contour Cut) allows you to have your sign be cut as any custom shape..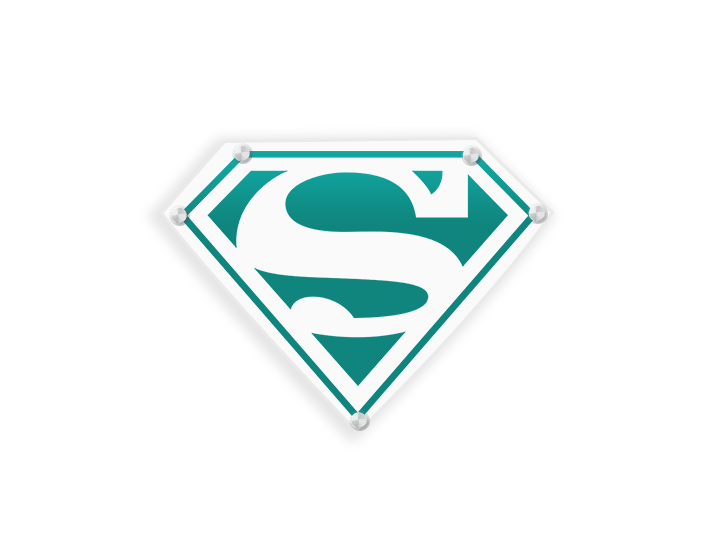 The Custom with Border shape option (also known as Halo Cut) allows you to have your sign be cut as any custom shape with an added border around the edge of the sign.
Standard
This is a raw machine cut, leaving acrylic with a frosted looking, unpolished edge.
Polished
This finish gives the edge of the acrylic a smooth polished edge with a sheen. Only available on signs under 48″.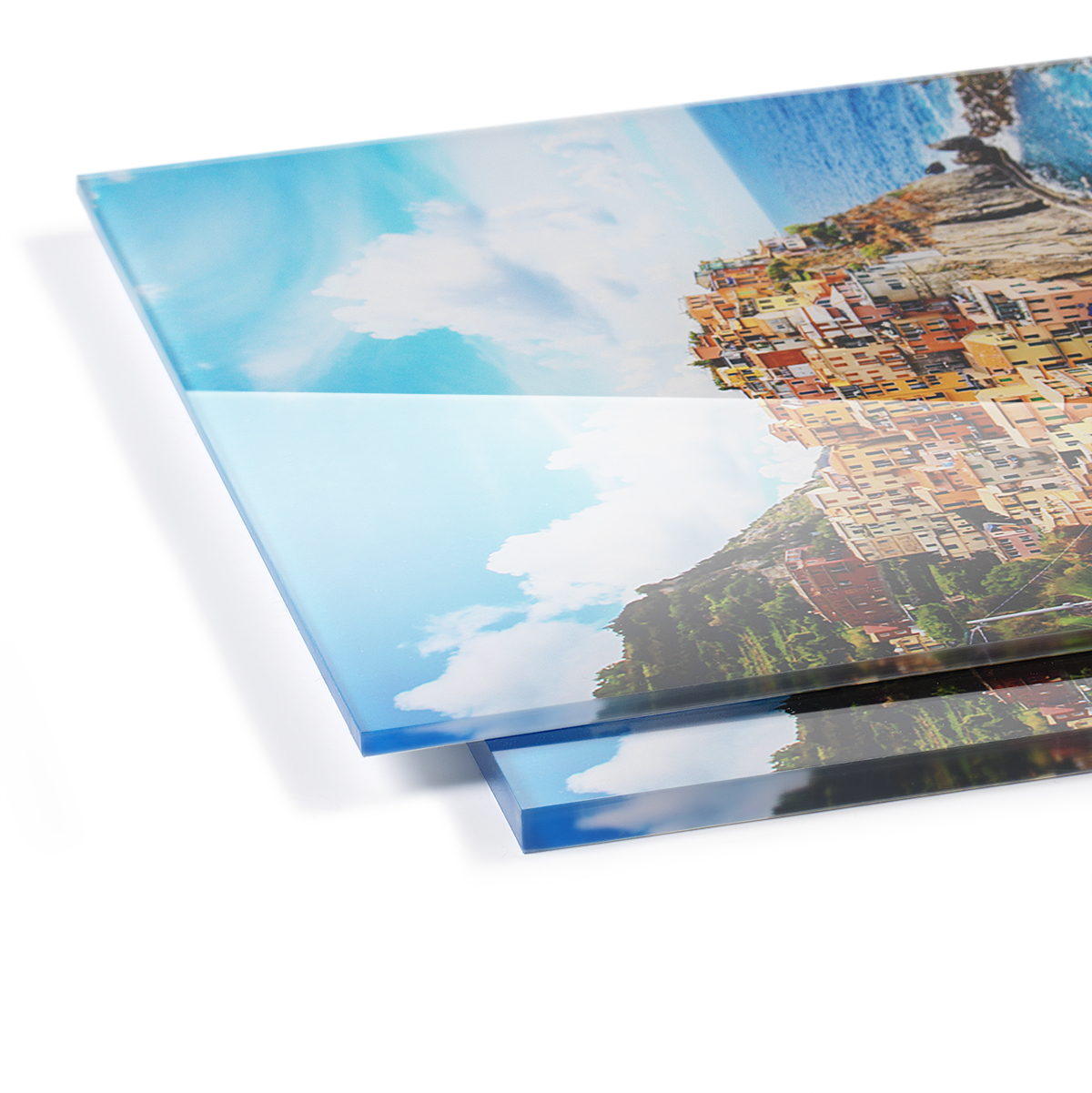 Drilled Holes & Standoffs
The predominant way of displaying your custom acrylic sign is mounted on a rigid surface such as a wall. For easy hanging we offer optional drilled holes for your sign.
We offer drilled holes in:
• Each of the four corners
• Top and bottom center
• Top corners only
• Corners and top and bottom center
• Custom hole placement
The perfect pairing with drilled holes are our gorgeous brushed anodized aluminum standoffs. These standoffs are an optional purchase and measure 0.5″ in diameter and 0.75″ in length.
To install your acrylic with our aluminum standoffs please refer to the installation notes included with the standoffs.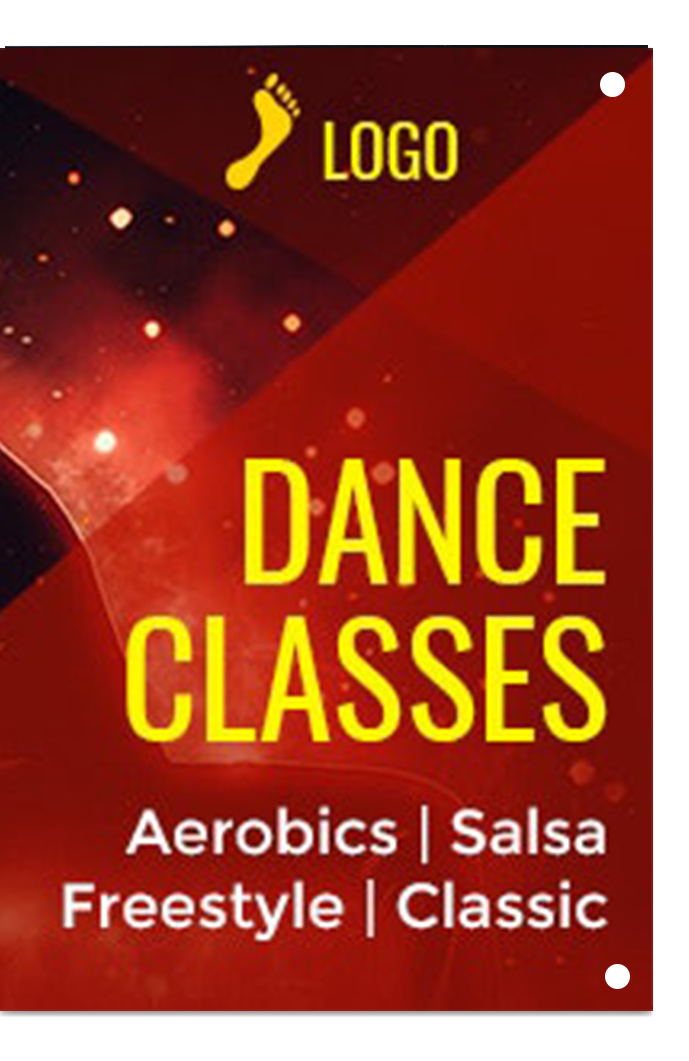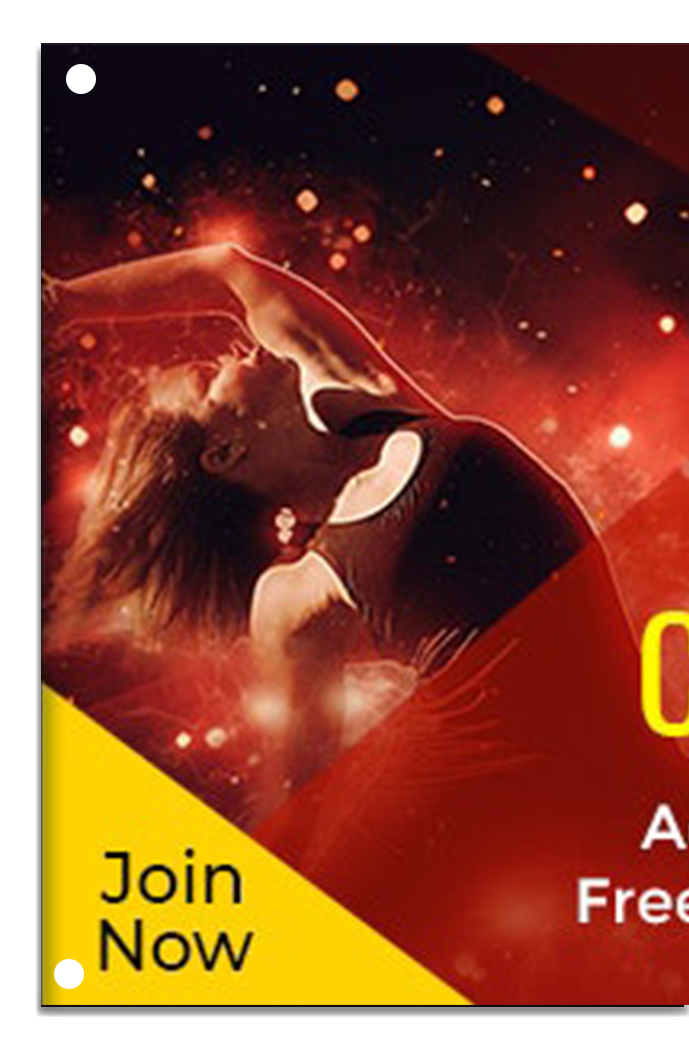 Taking Care of Your Acrylic Sign
Acrylic easily scratches and can chip or shatter when mishandled. To prevent damage to your acrylic sign we recommend that you properly install, maintain, and care for your acrylic. In the event that you need to clean your acrylic sign we recommend using a damp non-abrasive cloth to wipe the surface. Avoid contact with any sharp objects that may scratch the printed surface or acrylic. When storing your acrylic sign be sure to cover it with soft fabric or packaging wrap to prevent scratches from occurring. Do not place any objects on or against your acrylic sign during storage. For increased longevity install your sign in locations that aren't in direct sunlight for extended periods.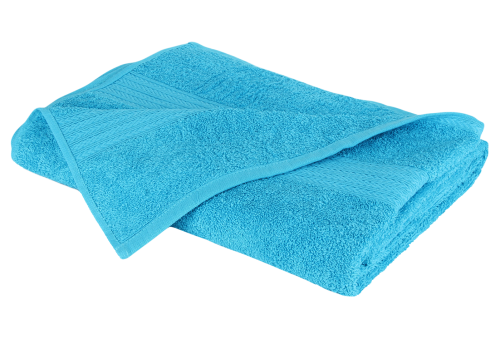 Removing the Protective Film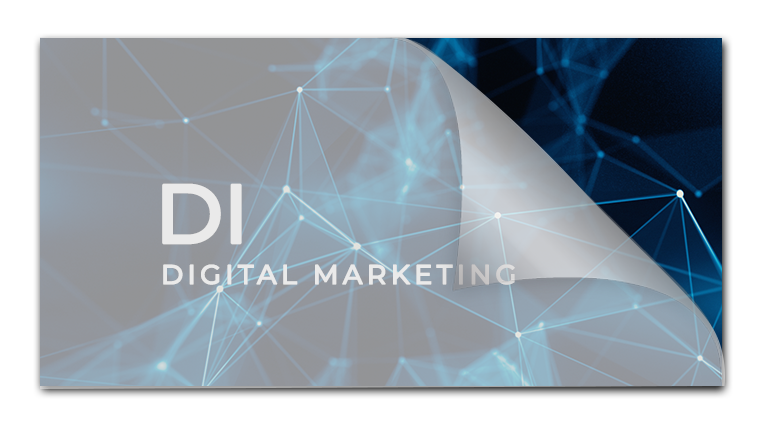 The surface of acrylic signs is easily scratched. In order to protect your acrylic signs during shipment we add a protective blue film to the acrylic surface.
This film is normal and isn't a permanent part of your acrylic sign. The process to remove the blue film takes only a minute or two. Simply begin at one of the corners of the sign and start pulling the film from the surface of the acrylic. Once the protective film is removed your sign is ready for installation.
Weight
.69 lbs per square foot (about the weight of 7 Snickers Bars)
Thickness
.125″ (about the thickness of 32 sheets of copy paper)

.25″ (about the thickness of 64 sheets of copy paper)

Details
Gorgeous professional signage that is 100% customizable. weather resistant, printable on either front or back and safer than traditional glass. Transparent where not printed.
Uses
Indoor/Outdoor. Office, hallways, conference room, building signage, lobby, directional, etc.
Print Method
Four color process, eco-friendly, weather, fade and abrasion resistant UV ink
Estimated Lifespan
5+ years with proper placement and care
Common Sizes
12″x12, 24″x12″, 36″x18″, 2'x4′, 4'x4′, 4'x8′
While acrylic has some similar properties to glass they are completely different materials. Acrylic maintains the clarity of glass but still has the ability to shatter or scratch due to intentional or unintentional efforts to do so. So while acrylic may be called a "glass substitute" this is due to its beautiful printed appearance and not a fundamentally different durability when compared to traditional glass. When handled with care, your acrylic signs will provide a stunning yet professional look on a clear rigid material.