Indoor / Outdoor ● Fully Customizable ● Ships Next Business Day
Our plastic signs are the perfect combination of performance, affordability, and versatility. Designed to be durable enough to be used outdoors, yet an affordable alternative to our more rigid signs (see below), these signs can last for years with the proper care and storage. Fabricated from naturally-occurring plastic compounds, these matte finish signs can be used for interior or exterior applications as directional signage, architectural signage, real estate signage, trade show signage, giant checks and more.
Plastic signs are great for mounting against a wall, hanging outside a storefront, and a variety of other display options. Our plastic signs can be contour cut to virtually any shape, be single or double sided, are eco-friendly and recyclable, and are best suited for larger signs and fonts.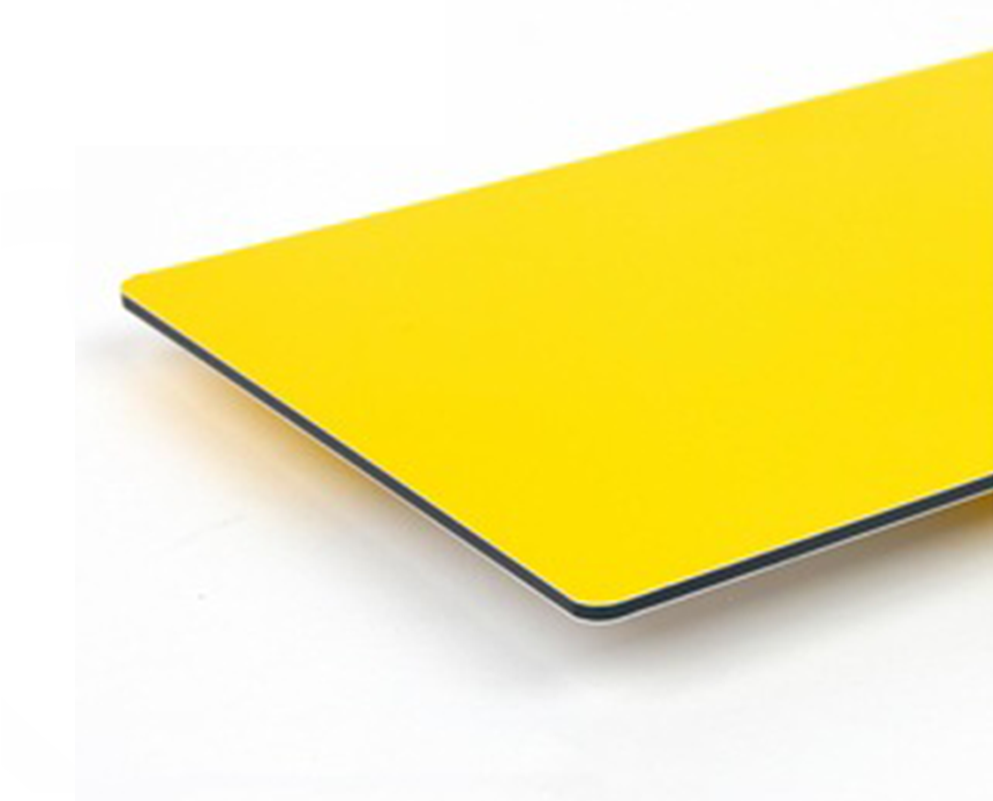 With different materials, thicknesses, rigidity, cost, and end uses it can be difficult to know which sign is best for you. Use this quick primer on rigid signs to make sure you're getting the sign best suited to your needs.
Product Name
Plastic Signs
Aluminum Signs
Yard Signs
Acrylic Signs
Material
Sintra
Aluminum with polyethylene core
Corrugated Plastic
Acrylic
Thickness
3 mm | 6 mm
2mm
4mm
3mm (1/8") | 6mm (1/4″)
Rigidity*
2/5 | 4/5
4/5
1/5
3/5 | 5/5
Cost**
$18.18 | $46.19
$27.25
$9.30
$57.93 | $103.74
Best Used For
Affordable, indoor/outdoor sign for temporary or permanent business use. Best for larger signs and fonts
Lightweight, yet durable weather-resistant signs perfect for long term outdoor use.

Learn More

Corrugated plastic signs best suited for temporary use such as parking, directional, events, etc.

Learn More

Durable, very rigid sign best suited for indoor use and commonly found in lobbies and reception settings.

Learn More
*Rigidity graded on a scale of 1-5 with 5 representing the most rigid material. Rigidity is rated relative only to the other materials in the comparison table.
**Pricing based on a single-sided 12"x12" sign with default options included.
Affordability:
Get affordable and versatile signage for a fraction of the cost of other more rigid signage options.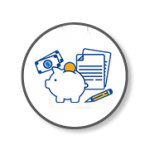 Indoor/ Outdoor:
Inside or outside your plastic signs can last for years to come with proper care and maintenance
Eco-Friendly:
Because our plastic signs are made of materials that derive from naturally occurring organic compounds, they are both eco-friendly and fully recyclable.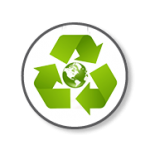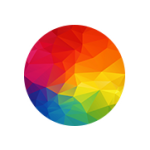 Full Color:
Printed full color with UV ink your custom plastic signs will have vibrant designs that showcase your brand and business.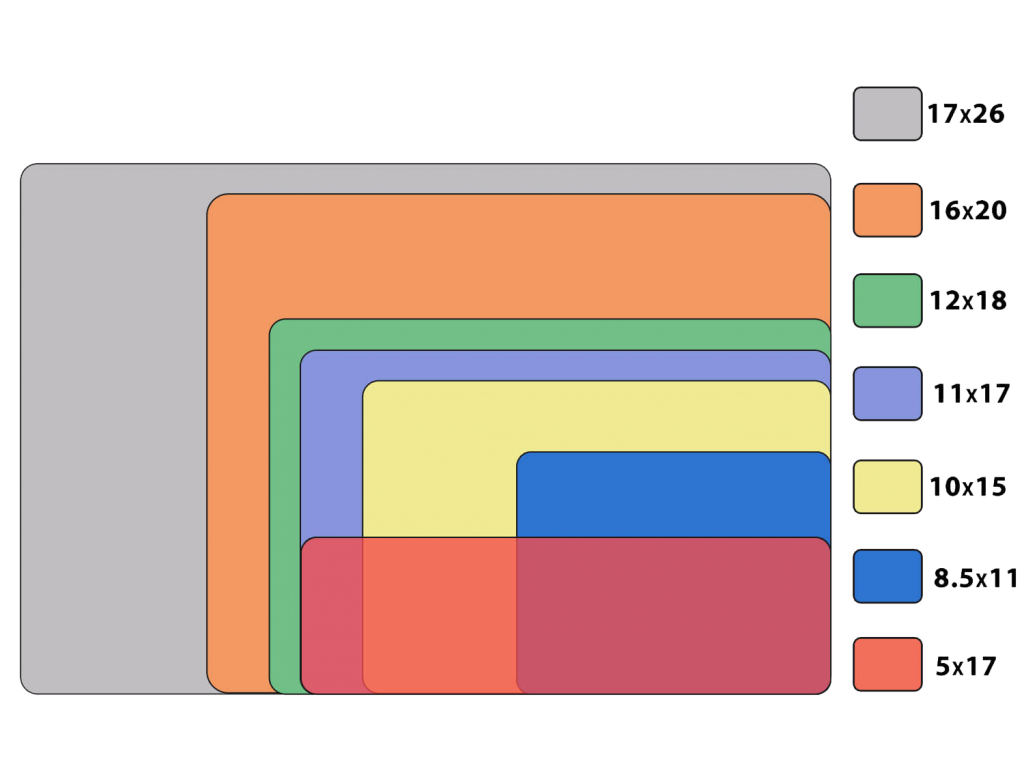 Custom Sizes
From 4" x 4" to 48" x 96" and anything in between, choose the custom size right for you!
For the clearest printing we recommend signs greater than 12"x12" and a font size of at least 22pt. Signs will look their best from 4 or more feet away.
Square/Rectangle
Your sign will be cut as a standard square or rectangle at the size you have selected.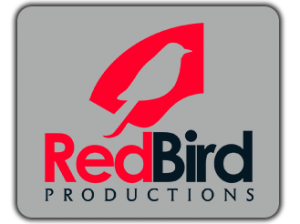 Rounded Corners
The sharp corners of your sign will be rounded off (at either a 1/4″ or 1″ radius) for a safe, clean look.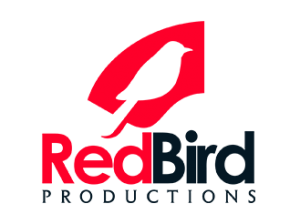 Custom
Your sign will be cut to a custom shape to match your design.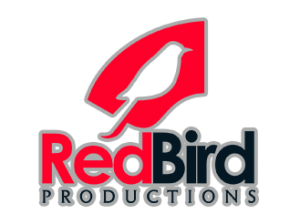 Custom with Border
Your sign will be cut to a custom shape, leaving a border of material around the edges.
Need help with your Custom Plastic Sign? We offer FREE DESIGN SERVICES!
Weight:
.47lbs per square foot (about the weight of 5 Snickers Bars)
Thickness:
3 mm (.12") (about the thickness of 30 sheets of copy paper)
6 mm (.24") (about the thickness of 60 sheets of copy paper).
Details:
Made of a naturally-occurring organic compound, lightweight yet super durable.
Uses:
Indoor/Outdoor. Directional, architectural, presentations, facility signage, parking, etc.
Print Method:
Four color process, eco-friendly, weather, fade and abrasion resistant UV ink
Estimated Lifespan:
5+ years with proper placement and care
Common Sizes (WxH):
12″x12″, 24″x12″, 36″x18″, 2'x4′, 4'x4′, 4'x8′
Installation
Hang your custom plastic sign using rope, string, or bungees. To attach them to a substrate, use screws with washers, or nuts and bolts if attaching to poles. These signs can also be used on easels for temporary displays.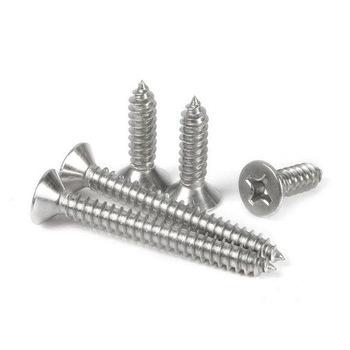 Care
Our plastic signs can be easily cleaned with a damp cloth and a mild soap. If your signs are installed outside, clean them regularly. If possible, install them in areas that get limited direct sunlight and wind. Depending on the size of your signs, store them flat and in a non-weight bearing fashion to avoid bending and breaking.