Need help with your Custom Stretch Table Cover? We offer FREE DESIGN SERVICES!
What are Stretch Table Covers?
Stretch table covers are made from a tension or stretch fabric that can be pulled tight over standard rectangular tables used at events, tradeshows, conferences and more.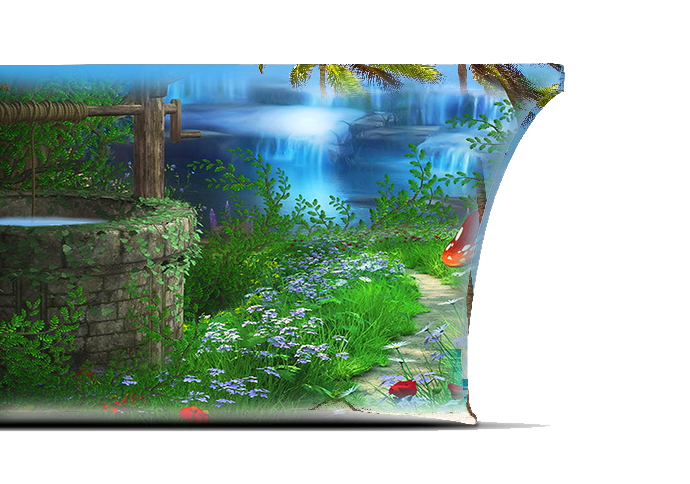 Professional Look
Made from 6.8 oz. polyester tension fabric. This spandex like material allows you to stretch the cover over a standard 6 or 8 foot tradeshow table for a clean professional look.
Perfect for conferences, tradeshows, and other events, where you may need a branded display or presentation table.
Open Back for Easy Storage
Our table covers feature an open back (referred to as "3-sided") which creates a perfect storage area for any marketing materials or boxes you may wish to keep out of sight.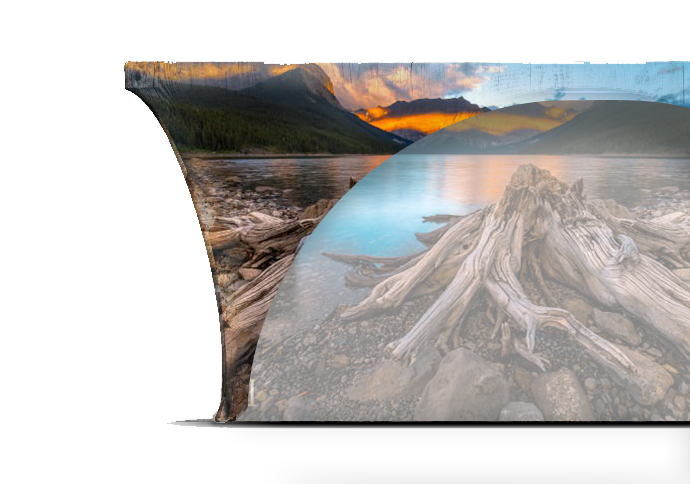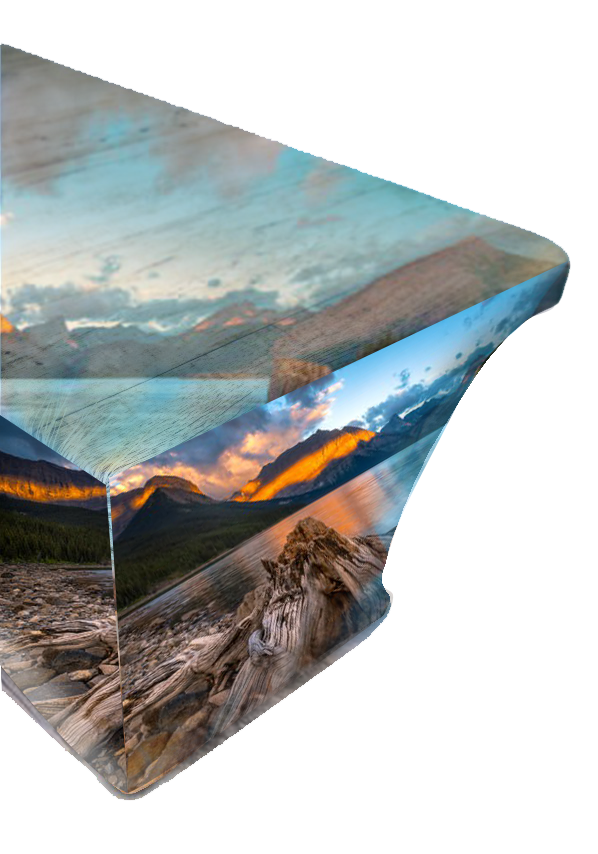 All Sides Are Printable!
The front, top, and sides of the stretch table cover are all printable, allowing your design to cover the complete cover in full color.
Reinforced and durable footing pockets for each of the four table legs help keep the cover in place during use.
Taking Care of Your Stretch Table Cover
The display material of the stretch table cover is suitable for machine washing on a low spin cycle using cold water. Let the material air dry; do not dry using a tumble dryer. When covering or removing the fabric from the table, make sure to avoid overstretching the material. This could damage the quality of the elastic fabric. During storage or travel your stretch table cover may get wrinkled. To get it ready for showtime you'll want to remove any creases. Most wrinkles will disappear when pulled taut, to get rid of hard to remove wrinkles and creases you can use a household fabric steamer and have your cover ready in a matter of minutes. Do not iron your stretch table cover as this will cause permanent damage to the table cover.




Additional Specs
| | |
| --- | --- |
| Weight | 2.15 lbs (6′ table cover) |
| Thickness | 6.8 oz polyester tension fabric |
| Details | Indoor or calm outdoor conditions. Excellent table cover for tradeshows, conferences, expositions, and other events.c |
| Print Method | Full Color Dye Sublimation |
| Estimated Lifespan | 3+ years with proper placement, care, and storage |
GeminiSigns.com
Your trusted, custom signage provider.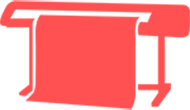 On-Site Manufacturing
Using the latest Technology
and Equipment.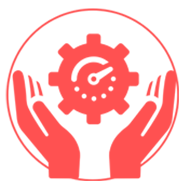 One Day Production
Order Today. Ships
Tomorrow.

40+ Years Experience
Years of experience, expertise
and beautiful prints.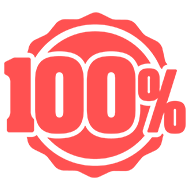 100% Satisfaction
Guarantee
You'll love it! We guarantee it!.