What is a Table Runner?
Our custom table runners are the perfect accessory to add to your display. They are made from 6.8 oz polyester fabric and rest across the top of a table. Usually, display table runners are laid on top of a tablecloth or table throw. Trade show table runners are commonly laid in the middle of the table so the front of the table runner covers the front end of the table. Use a table runner to make your display stand out, brand your table set up in an elegant way or for personal use at a wedding or other special event. Signs.com table runners are 90" in length and are available in widths ranging from 24" to 60".
GeminiSigns.com
Your trusted, custom signage provider.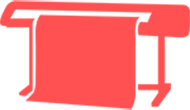 gorgeous displays in any setting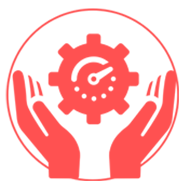 from material to print to packaging

next day production & free shipping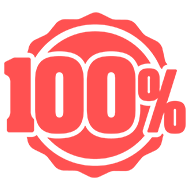 starting with your 100% satisfaction
Create your custom table runner with graphics, designs, text or all of the above. The entire area can be printed in any way you'd like.
Print your table color in any color, or combination of colors, you need to get just the right look for your event.
Steam
One of the first things you'll want to do when you first use your table runner or take it out of storage is to remove any wrinkles. As with most fabrics, table runners will wrinkle when folded or stored over a period of time. However, with the use of a household steamer you can easily remove these small creases and have your table runner ready for presentation in a few short minutes. Simply follow the manufacturer's directions that come with your handheld steamer of choice. Be sure to exercise caution when using these appliances they have the ability to burn and cause injury when not used properly. You can find steamers at most major household stores or online. Do not iron your table runner as this will result in damage.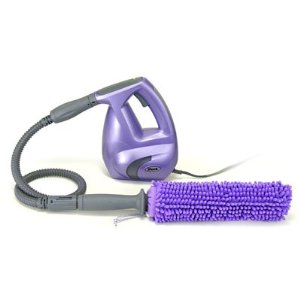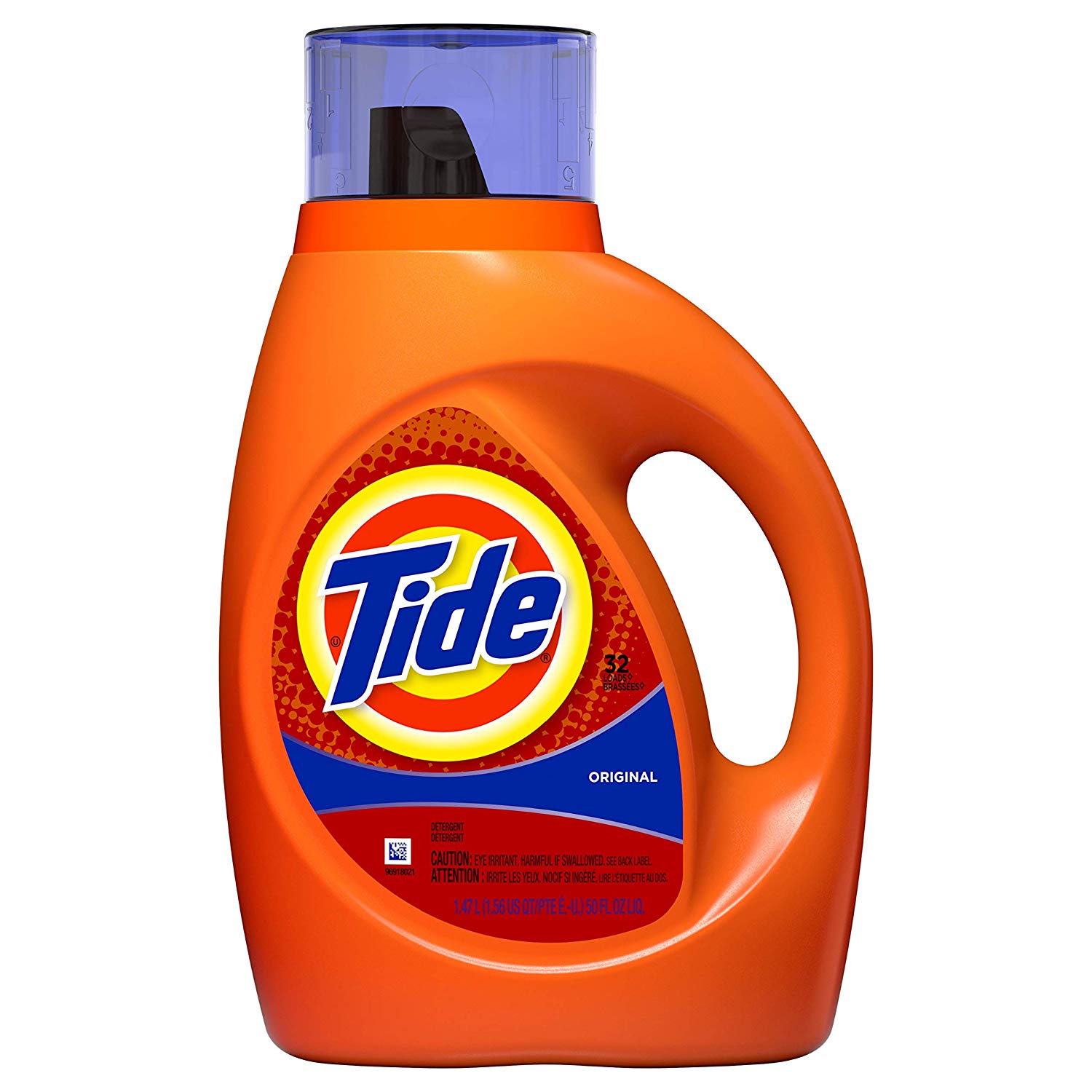 Wash
Over time and throughout the course of multiple trade shows and events your table runner may become dirty. One of the easiest ways to clean small surface marks is to wipe them away with a damp cloth. However, this may not always result in the desired level of cleanliness. In these cases you may use a machine washer to clean the table runner. Be sure to run the wash on a delicate cycle as to not ruin the fabric. To dry, hang the table runner and let it air dry. If you need to use a dryer, be sure to tumble dry at the lowest heat setting. Do not use fabric softeners. Remove the table runner from the dryer immediately to avoid wrinkling.
Additional Specs
| | |
| --- | --- |
| Weight | 0.7 lbs. (24″ x 90″) |
| Thickness | 6.8 oz. polyester fabric (about the thickness of 5 sheets of copy paper) |
| Details | 6.8 oz. polyester table runner |
| Print Method | Full color dye sublimation printing process |
| Uses: | Can be displayed indoors and outdoors (in calm weather conditions). Uses include: trade show display or conference tables, event check-in stations, job fairs, and seasonal displays. |
| Common Sizes: | Varying widths measured in 6″ increments from 24″x 90″ to 60″x 90″ |
| Estimated Lifespan: | 3+ years with proper care |
Table Runner Sizing
Get a feel for the size of your table runner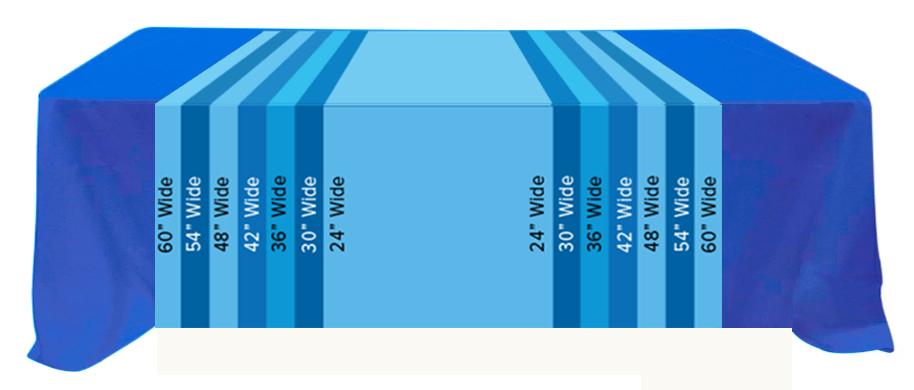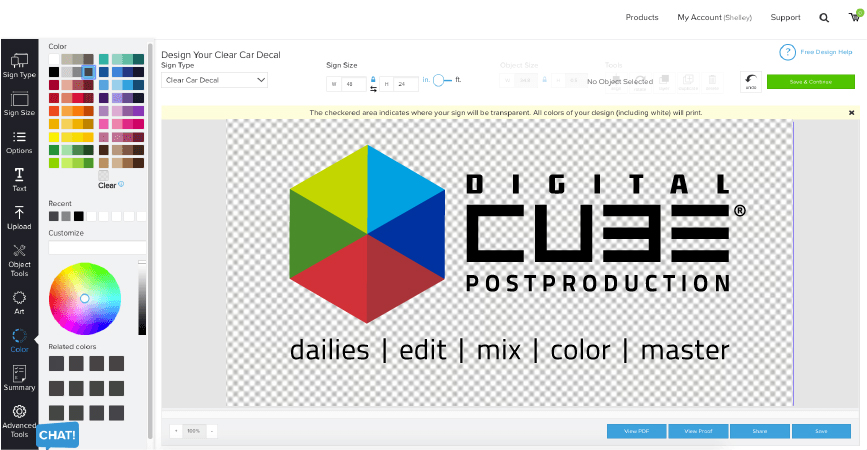 Create your custom Table Runner with our simple and easy design tool. Upload images, create objects, add text, adjust sizing, change color, and so much more!
Check It Out
 Free Professional Design Services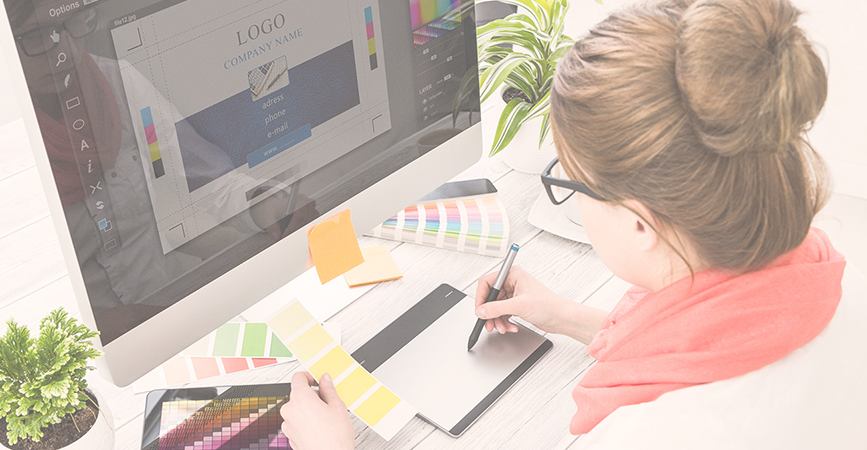 Whether you need help uploading your design or are interested in creating something entirely new, our team of professional graphic designers is here to help. Nothing beats free!
Learn More