What Are Opaque Window Decals?
Opaque window decals are adhesive decals that you can place on any window, glass door or other smooth surface. These semi-permanent decals can be printed at nearly any size and do not need professional assistance for installation. Opaque window decals will last indoors and outdoors for years with proper care, yet are easily removed when you're ready for a new look.
Opaque window decals work wonderfully for posting store hours or advertising a logo or brand in a window. All window decals can be cut to the exact outline of the design by selecting custom from the shape options. You can also choose to have a border around the outline of your design by selecting custom with border in the shape options. What ever you choose, your opaque window decal will look great!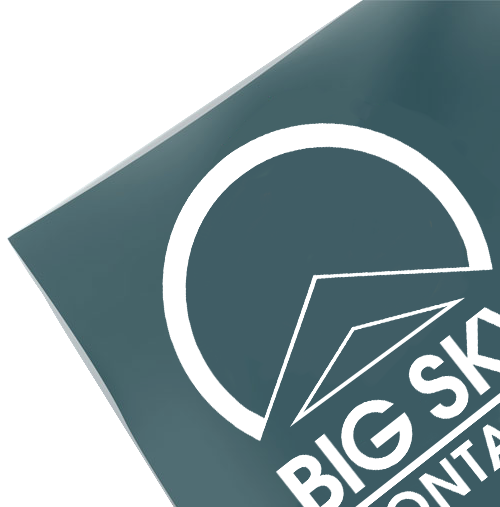 Opaque Window Decal Features
Inside or Outside:
Standard and inside glass options are available, allowing you to place your decal on either the inside or outside of your storefront window or door.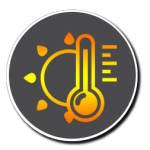 Easy to Install:
Install your opaque window decal in minutes without the need of professional help. Installation instructions are included with every order or can be found below, helping you know exactly what to do.
Full Color Custom Print:
Your design will be printed onto premium white adhesive vinyl in full color using the best printing technologies available. The result is a vibrant design that can be displayed proudly on any smooth, non-porous surface.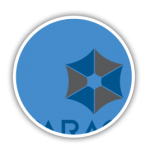 Custom Cut:
Multiple shape options available, including square/rectangle, rounded corners (¼" & 1"), circle/oval, custom, and custom with border allowing you to customize the shape of your opaque decal.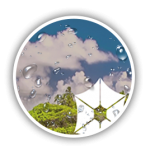 Printed to Last:
Made with durable 3 mil vinyl and water/weather/UV resistant ink, your opaque window decal is made to withstand even the harshest weather conditions for over five years.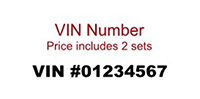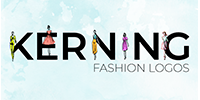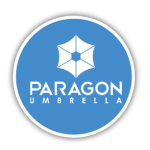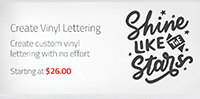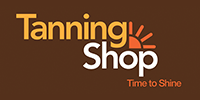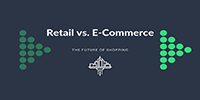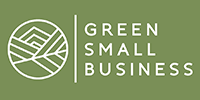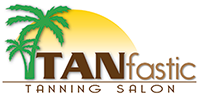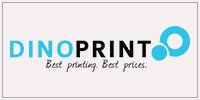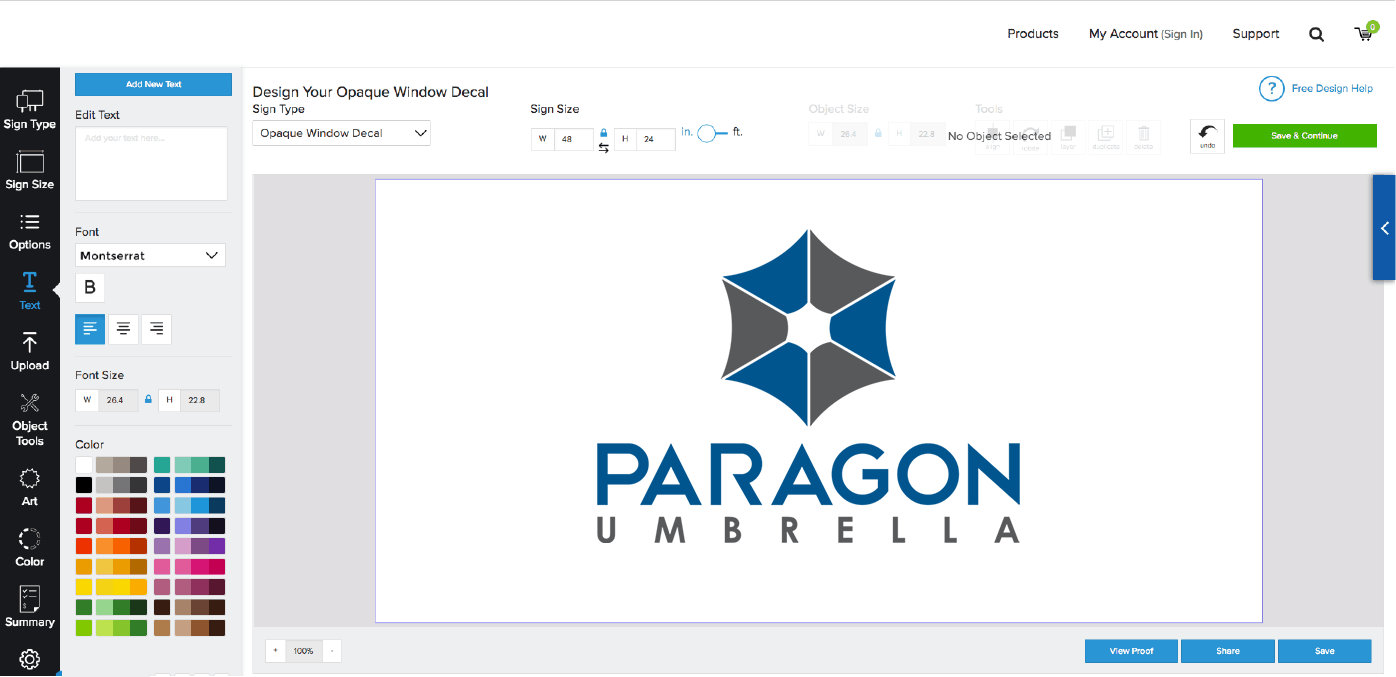 Create your custom opaque window decal with the easiest and simplest design tool in the signage industry. Upload images, create objects, add text, adjust sizing, change color, and so much more!
Start Designing
FREE PROFESSIONAL
DESIGN SERVICES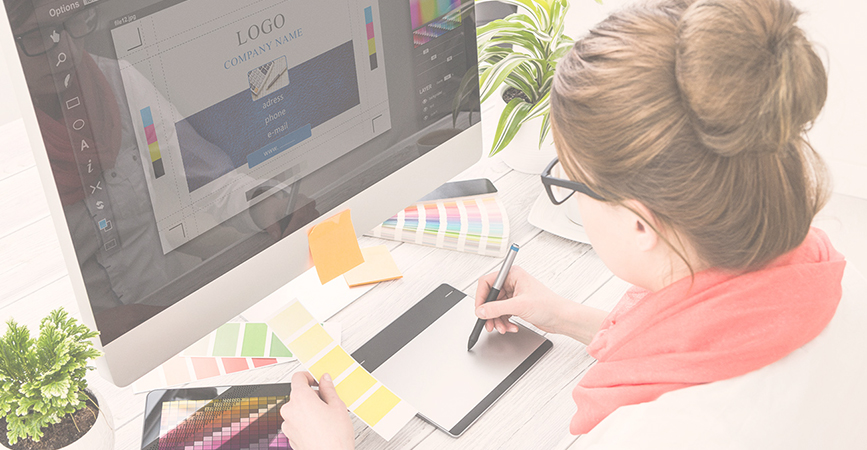 Whether you need help uploading your design or are interested in creating something entirely new, our team of professional graphic designers is here to help. Nothing beats free!
Start Designing
| | |
| --- | --- |
| Weight | .09 lbs per square foot (about the weight of 9 quarters) |
| Thickness | 3 mil (.003″) About the same thickness of a sheet of copy paper |
| Details | Semi-permanent white vinyl, versatile, bubble-free finish |
| Uses | Indoor/Outdoor. Retail, home or office windows |
| Print Method | Four color process, eco-friendly, weather, fade and abrasion resistant UV ink |
| Estimated Lifespan | 5+ years with proper placement and care |
| Common Sizes | 12″x12″, 24″x12″, 2'x2′, 4'x4′, 3'x5′ |
Simple Installation with No Professional Help Required
The following installation instructions will help you with a quick and easy installation of your custom opaque window decal. You will recieve instructions with your order. You can also refer to this page or download a PDF of the instructions for assistance. If you are installing a large decal we recommend having at least one other person assist you.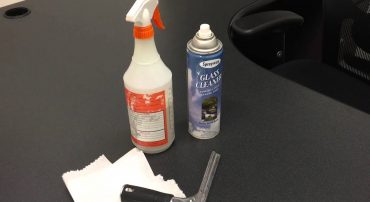 Before you begin to install your custom opaque window decal, we recommend gathering the following supplies to help with the process:
Spray bottle
Paper Towels
Application Squeegee (available for purchase with order)
Window Squeegee
Begin by thoroughly cleaning the window or glass surface you intend to use for your decal. After cleaning, use a window squeegee to remove excess water or allow appropriate time for the window to air dry.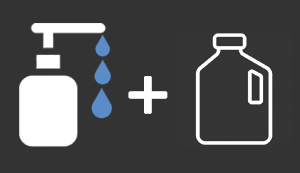 Create a decal application solution by combining 3 drops of dish soap or detergent (not hand soap) per 1 gallon of water and place into a spray bottle.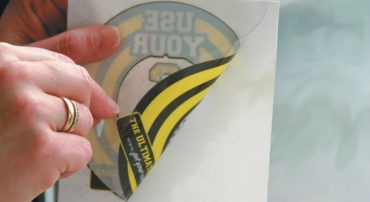 Begin to remove the back liner. The backing is a white material that can be difficult to remove due to its thinness. If you are having difficulty, try peeling a small corner away and use one hand to hold the backing against the window or surface while you slowly peel the rest of the decal away from the backing.
If your decal is larger than 16"x16" or if it has a custom shape, we recommend having at least two people help with this process to avoid tearing the decal or having the adhesive side stick to itself.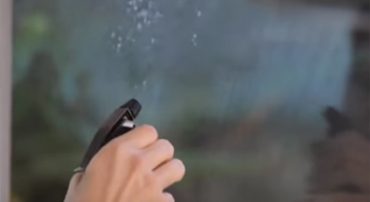 After removing the backing, generously apply the application solution to the back of the decal. Next, spray a generous amount of application solution to the desired surface, making sure both the adhesive side of the decal and the glass surface are now sufficiently wet. Do not submerge the decal into water in an attempt to soak the adhesive side.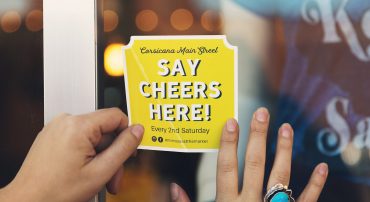 You can now apply your opaque window decal to the desired window or glass surface. The application solution will allow the decal to slip and move once it is on the window. Use this to your advantage by sliding the decal into its final position.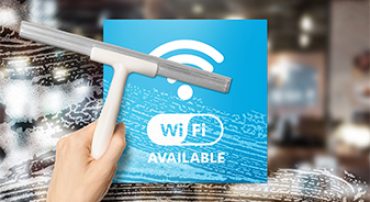 Once the decal is in its final position, place the removed backing over the face of your decal and use the application squeegee to remove air bubbles/application solution from under the decal. When doing so, start in the center of the decal and press firmly to the right or left edge. Continue this process until you have run the squeegee over the entire surface of the decal.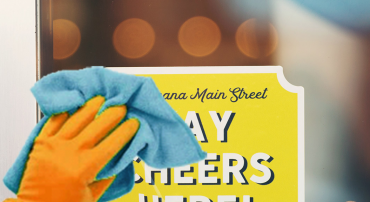 Use paper towels to clean the glass surface and to remove excess water from the edges of the decal. It may take several days for the adhesive to fully dry and bind to the glass surface.
Download or Print Opaque Window Decal Installation Instructions PDF
Care
Although we recommend using soapy water to help install your decal, don't allow it to become exposed to water or excessive moisture for an extended period of time before installing. You may wash the window that has the decal applied, but do not power wash your decal after it is installed. When cleaning the decal we recommend using a damp, non-abrasive cloth. If you need to remove your opaque window decal, peel it away from the window, then use a straight edge and window cleaner to remove any excess adhesive residue.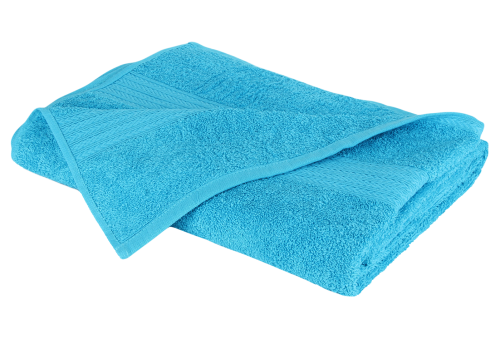 GeminiSigns.com
Your trusted, custom signage provider.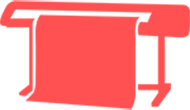 On-Site Manufacturing
Using the latest Technology
and Equipment.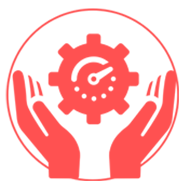 One Day Production
Order Today. Ships
Tomorrow.

40+ Years Experience
Years of experience, expertise
and beautiful prints.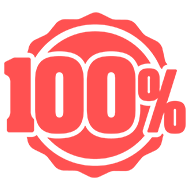 100% Satisfaction
Guarantee
You'll love it! We guarantee it!.