Gemini Signs was founded by twin brothers Matthew and Mark who combined their artistic talent and entrepreneurial spririt in this endeavor. They aspired to create a business that would help other businesses grow. They embraced the idea and made it become a reality when they set up shop in a small area of their parent's basement. It wasn't long before they were also occupying the garage and the journey began! The product was first class, the detail was excellent, the pricing was right and the dedication was obvious. Those same qualities remain today. 40 years later they continue to work with mom and pop shops and national companies to help them promote and market their services and products. With the addition of cutting edge technology and innovative sign making skills, the Gemini team looks forward to working with you.
We are your Favorite, online store.

On-Site Manufacturing
Using the latest Technology and Equipment.

One Day Production
Order Today. Ships Tomorrow.

40+ Years Experience
Years of experience, expertise and beautiful prints.

100% Satisfaction Guarantee
You'll love it! We guarantee it!
Get best offers on customized designs!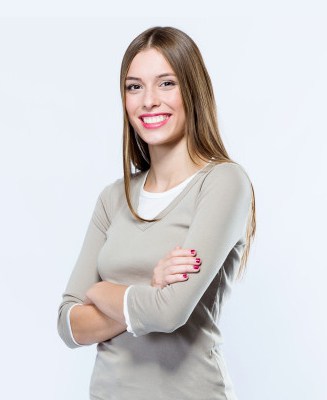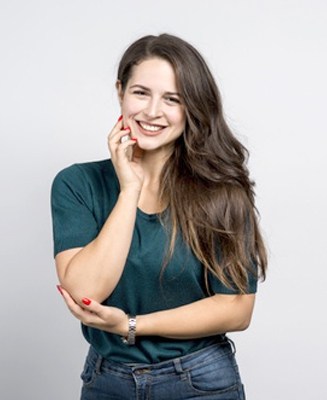 Monica Gala
Graphic Designer
Best quality printed Tshirts & mugs at affordable price!
Your idea will come real sign here. Just go and try to implement it on our design tool. Our team is available for assistance.
Your all payment transactions are safe and secure. You have Zero risk on this website transactions.
We have Very Interesting and best offers for you.

Worldwide shipping
We are providing world wide shipping.

Best QUALITY
Our products have best quality.

Best Offers
We have very interesting and best offers for you.

Secure Payments
We are using secure payment with zero risk.