About Our Opaque Car Decals
Description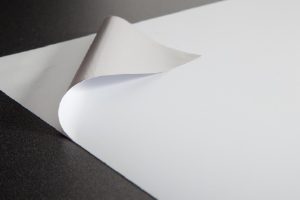 Our decals are vinyl, durable, opaque and simple to install. Their flexibility allows you to highlight your business or draw attention to you personally whether you place them on glass or a different part of the vehicle.
Installation & Care
Installation: Prior to installing, make sure the glass is clean and dry. To make it easier, use a dry erase marker to show yourself where you want to position your decal. Then peel off the back of the decal and then place it onto the window. Once in place, use a squeegee to smooth over the decal from top to bottom. Finally, allow the decal to dry for 24 hours.
Care: It is best to wash your decal in order to avoid dirt building up. Our decals will be safe for most car washes but try to avoid those that have very high pressure. If you want to remove your decal, use a razor blade to begin to lift one portion of the decal and then slowly peel it off the surface. Once the decal has been removed you can use the razor blade to remove any excess material.
Opaque Car Decal Highlights
Weight: .09lbs per square foot
Thickness: 3 mil (.003″)
Details: White, vinyl
Uses: Vehicle windows, business windows, business advertising
Print Method: Four color process using weather/fade and abrasion resistant UV ink
Estimated Lifespan: 5+ years with proper installation and care
Common Sizes: 6″x6″, 12″x12″, 24″x12″, 36″x12″, measure to cut
Opaque Car Decal Options
Cut: Your sign will be cut in the shape of a square/rectangle, a custom cut, a custom cut with border, or a square/rectangle with rounded corners
Search our template library
[product_calculator_list]
GeminiSigns.com
Your trusted, custom signage provider.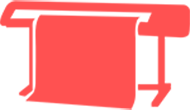 On-Site Manufacturing
Using the latest Technology
and Equipment.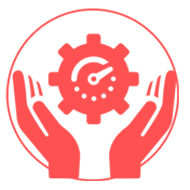 One Day Production
Order Today. Ships
Tomorrow.

40+ Years Experience
Years of experience, expertise
and beautiful prints.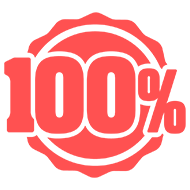 100% Satisfaction Guarantee
You'll love it! We guarantee it!