Note: the table above reflects the pricing of 18"x24" corrugated plastic yard signs. Our yard signs are available in corrugated plastic or aluminum
in standard 18"x24" and 24"x36" sizes. Other sizes and options are available; please email sales@geminisigns.com or call 1-508-485-3343 for details.
What is a Yard Sign?
You will typically find Yard Signs on road sides or on lawns being used as advertisements for political, real estate or business purposes. Additionally, they are helpful and useful at schools, campuses, conferences and other events as informational tools.
Our vertical fluted Yard Signs are made with corrugated plastic that is 4mm thick and both of those features help the sign to be stable in outdoor conditions. Vertical fluting is available up to 48". There are multiple options for displaying your yard sign: single-sided, double-sided or cut to shape which are commonly used with a wire stake frame, a real estate frame or a custom A-frame.
24″x6″, 24″x18″, 18″x12″, 36″x18″, 2'x2′, 4'x4′ are the most common sizes.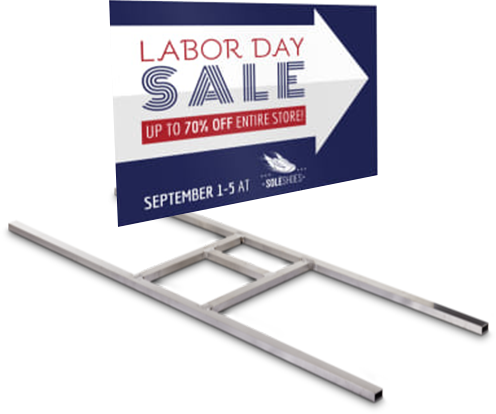 Full Color Digital Printing
We use the latest equipment to digitally print our Yard Signs offering the highest quality resulting in designs and graphics with brilliant colors.
Sign Options
Here are the primary options for how to display your Yard Sign:
Wire Stakes
You can choose a standard wire stake frame or a heavy duty one and these are the most common frames. Standard wire stakes are made of 9 guage steel which reduces shipping costs while at the same time are strong enough to penetrate a ground surface. With proper care they can be reused. The heavy duty wire stakes are made of a combination of a 1/4" steel bases & 9 guage steel welded tops and offer increased stability over the standard option especially when there are weather conditions to consider.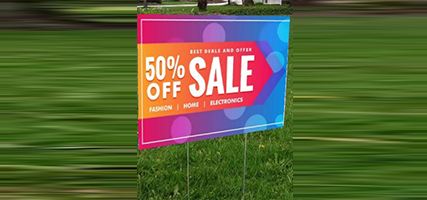 Real Estate Frames
Yard Signs in real estate frames are also an option and are commonly used where a sturdier ground-based option is desired.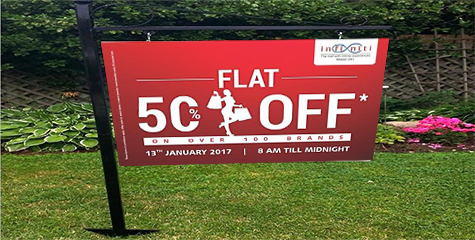 Premium A-Frames
This option is great for advertising your message when there is little to no ground options available such as in big cities or indoor environments. Details: Premium A-Frames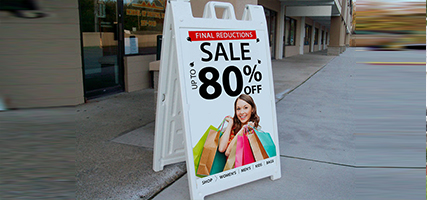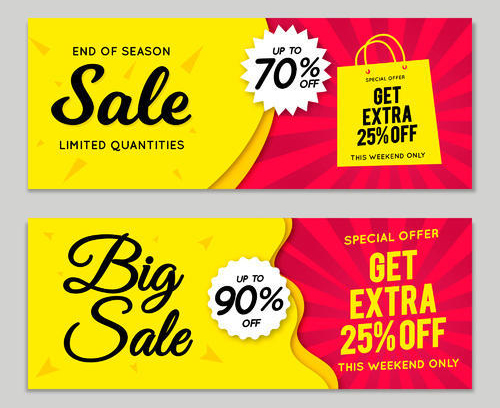 Double Sided Printing
If you choose this option via our design tool or with one of our designers, your messaging will be visible from both sides of the sign.
Outdoor Use
You will often see Yard Signs displayed outdoors and this is because they are durable and weather resistant. We do not recommend keeping your sign outdoors in windy or extreme conditions though. Even with outdoor use your yard sign could last > 2 years if properly cared for.

Installation
Installation of your custom yard sign with wire stakes is very easy. Simply push the stakes into the ground and place the sign over the stakes and slide it into place.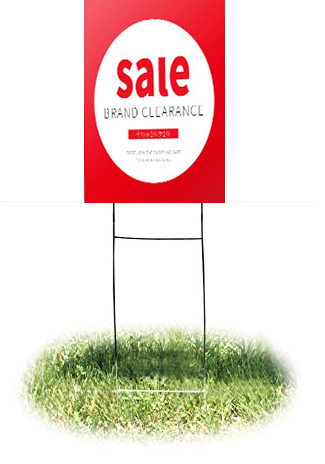 Care
For signs that are used outdoors use mild soap and warm water to wipe down your yard sign. Signs that are used indoors only need a damp cloth and wiping to be cleaned. Be careful to store your yard sign where it will not be crushed by other objects in a dry cool place.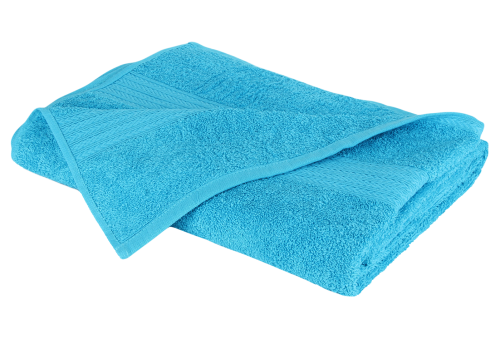 GeminiSigns.com
Your trusted, custom signage provider.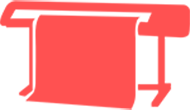 On-Site Manufacturing
Using the latest Technology
and Equipment.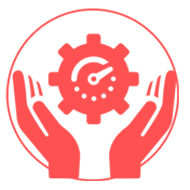 One Day Production
Order Today. Ships
Tomorrow.

40+ Years Experience
Years of experience, expertise
and beautiful prints.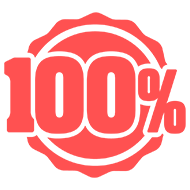 100% Satisfaction
Guarantee
You'll love it! We guarantee it!
Additional Specs
| | |
| --- | --- |
| Weight: | .1875lbs per square foot |
| Thickness: | 4 mm (.0157 inches) |
| Details: | Lightweight yet weather resistant. Multiple frame options: wire stakes (H-Stakes), real estate frame, A-Frame |
| Print Method: | Made for outdoor use – fade and abrasion UV ink, Four color process |
| Uses: | Indoor or Outdoor use. Businesses, Contractors, Political, Rearl Estate, Schools, Retail, Lawn Care, etc. |
| Estimated Lifespan: | >2 years with proper installation, care and maintenance |