General Stock Signs for Auto Dealers and Service Stations
$55.00 Each
All Signs 18″ x 24″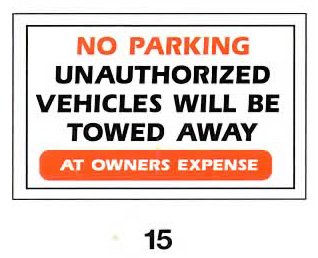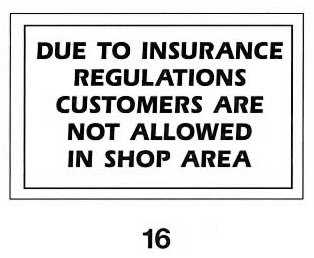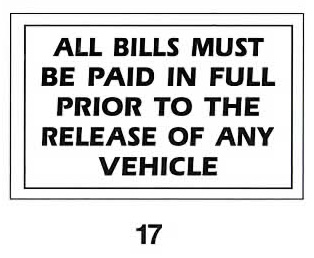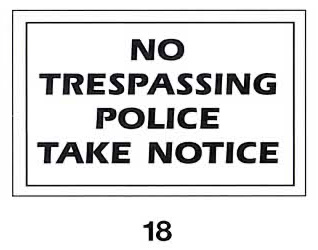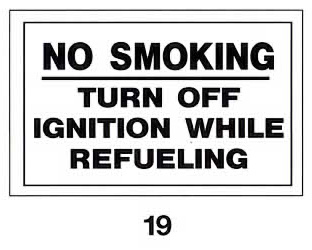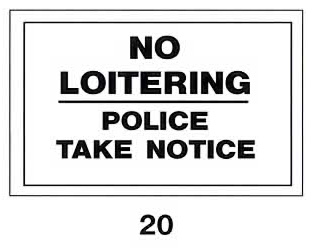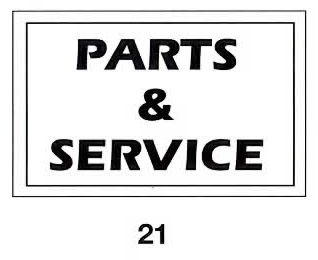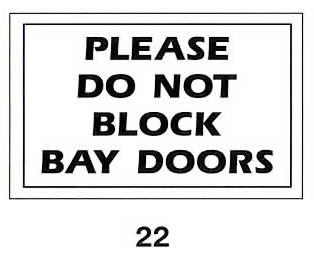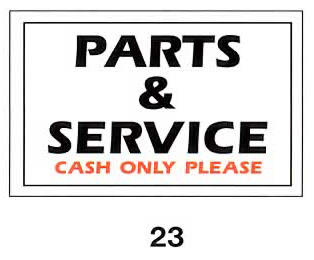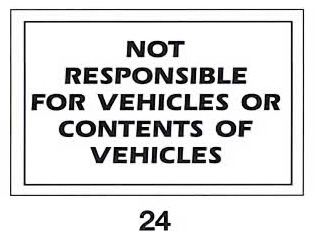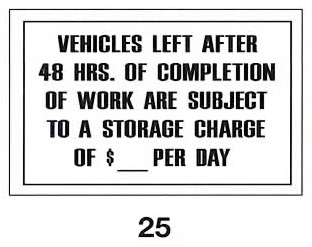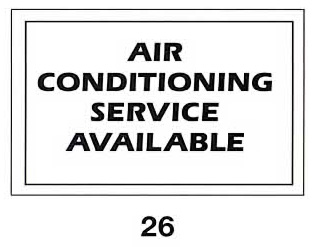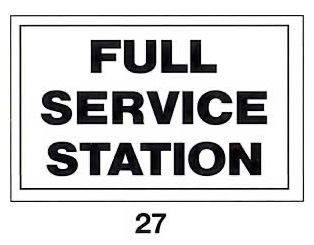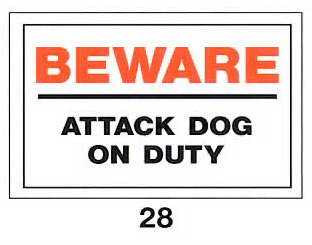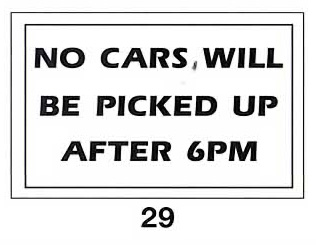 $55.00 Each
All Signs 18″ x 24″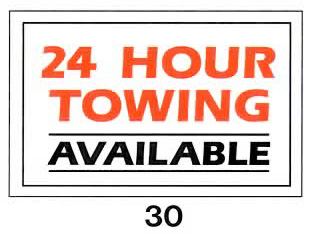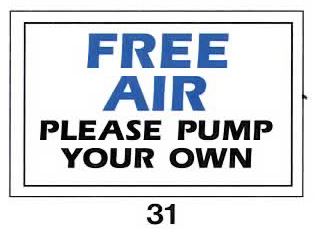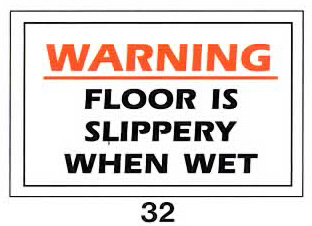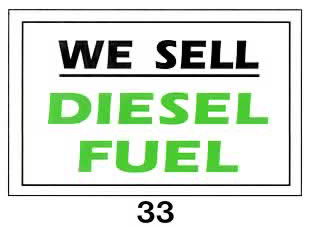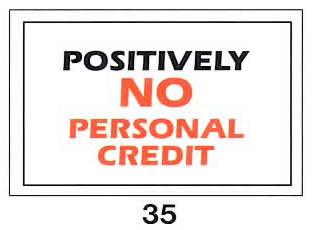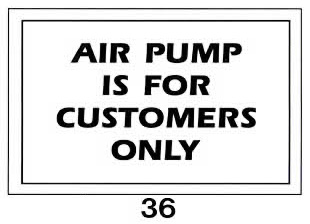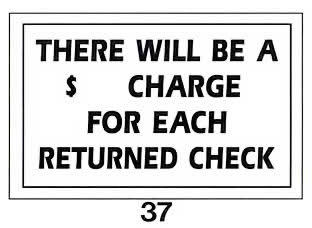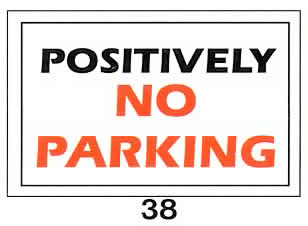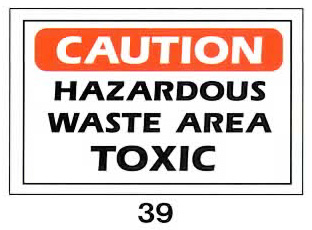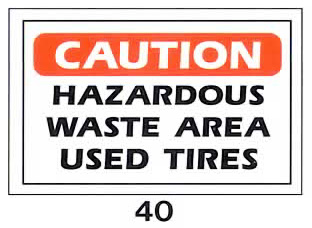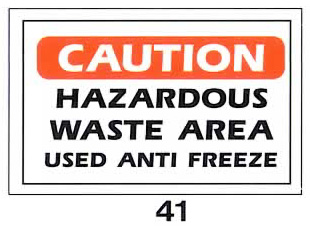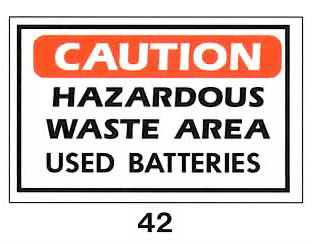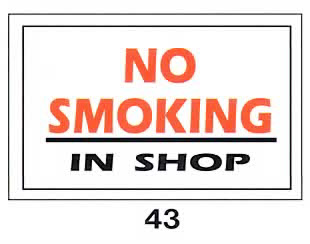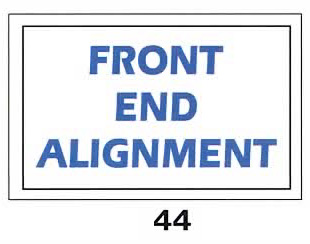 $55.00 Each
All Signs 18″ x 24″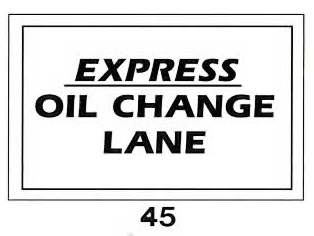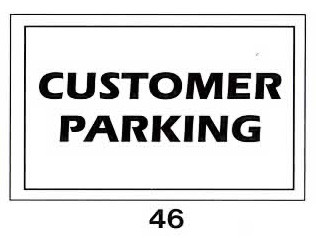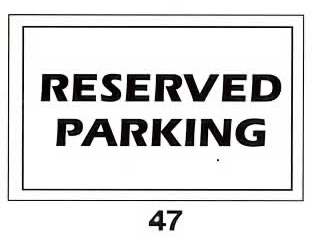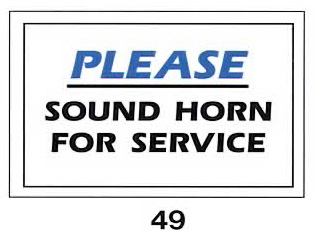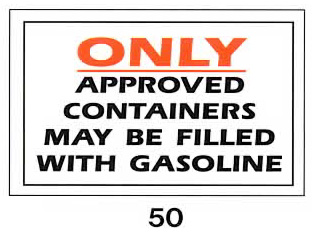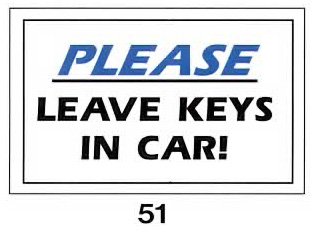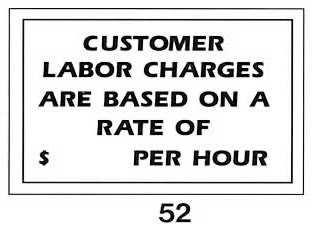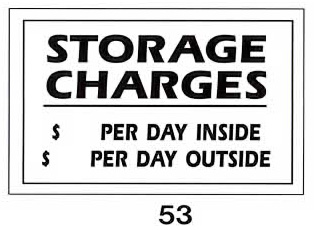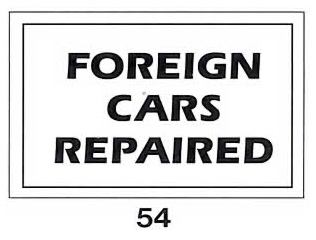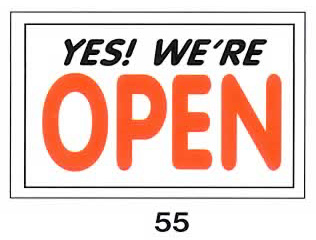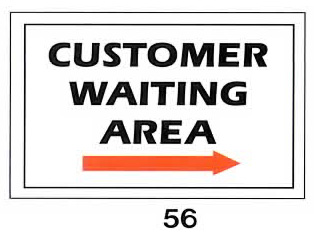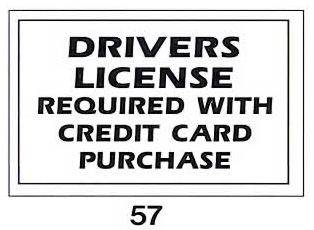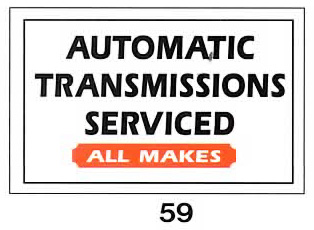 $55.00 Each
All Signs 18″ x 24″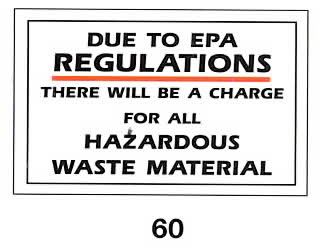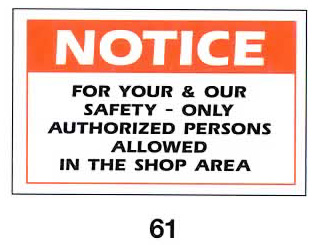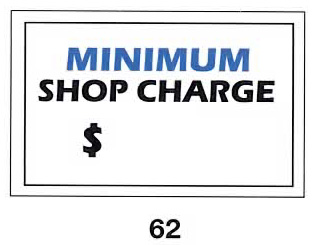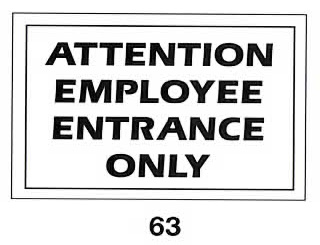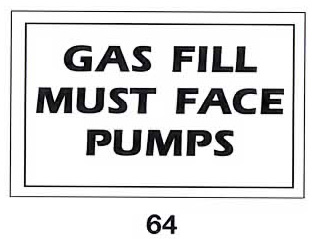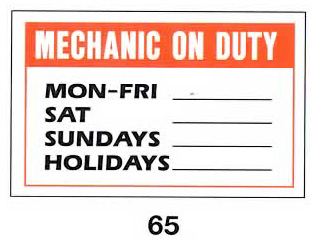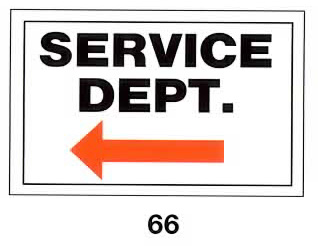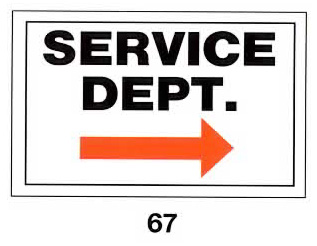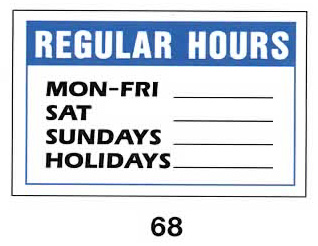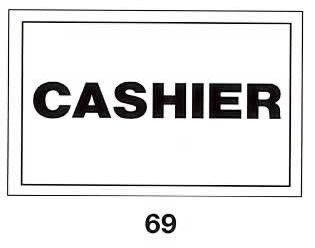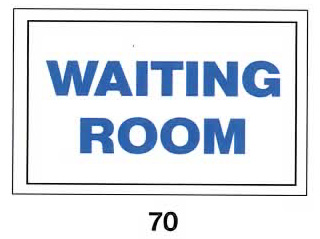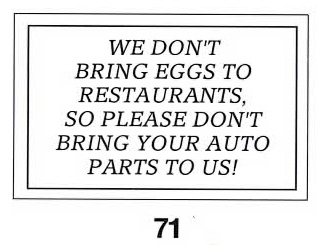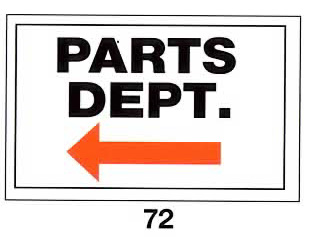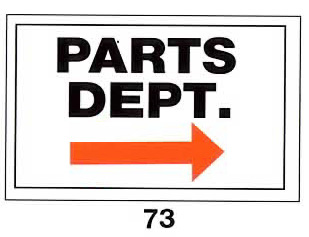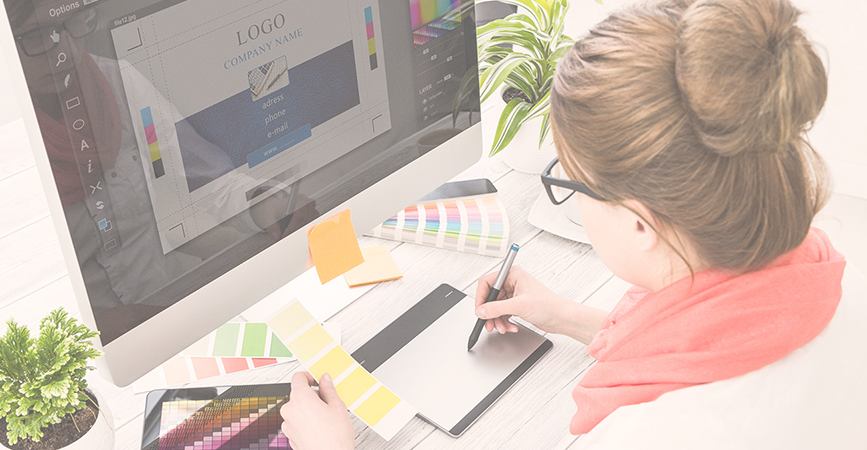 Need help with your Custom Stock Shop Signs? We offer FREE DESIGN SERVICES!
GeminiSigns.com
Your trusted, custom signage provider.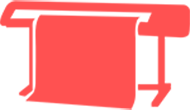 On-Site Manufacturing
Using the latest Technology
and Equipment.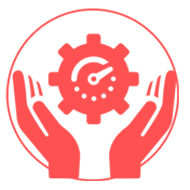 One Day Production
Order Today. Ships
Tomorrow.

40+ Years Experience
Years of experience, expertise
and beautiful prints.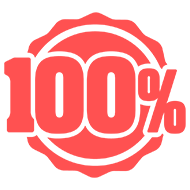 100% Satisfaction
Guarantee
You'll love it! We guarantee it!