Fleet Lettering & Graphics
Outfit your fleet with professional lettering and graphics to maximize your advertising potential.
What is a Fleet Graphic?
Fleet Graphics are vinyl decals that are placed on multiple vehicles that are used to provide consistent branding, advertising and marketing. Below are descriptions of the three different types.
Fleet Lettering
This is the most basic choice and they are made from colored vinyl. Typically only text is used but simple graphics can be made. Gradients or printed photos cannot be used however >30 colors are available. Installation is very easy as the letters are pre-masked so they can be applied all at once.
Spot Graphics
This type of graphic can include text and images. The design is printed onto vinyl and because of this it can be any color or gradient. Spot graphics are usually used for more complex projects and they can be combined with lettering to get any desired look.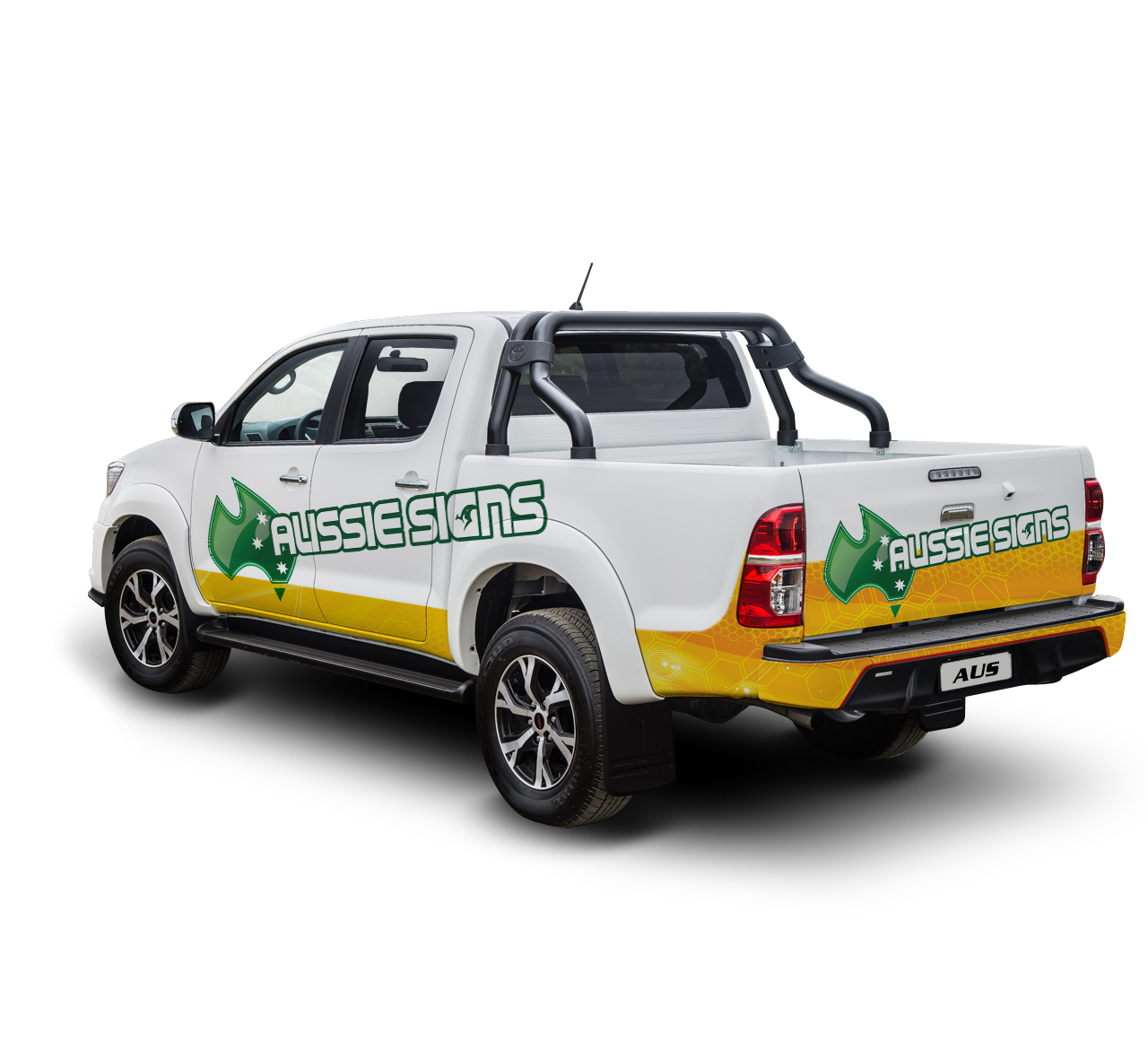 Full Wraps
This option is for when you want an entire vehicle to be wrapped by your branding message. It is printed on a vinyl adhesive sheet and then needs to be installed by a specialist who is trained to install this type of graphic.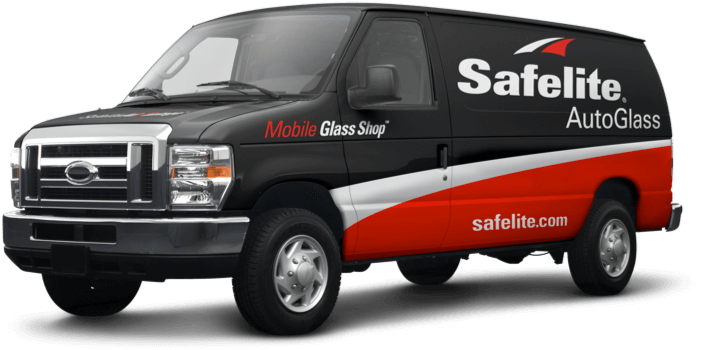 Ramp up your Advertising with Professionally Created Graphics
Raise awareness of your brand and broaden your marketing channel through the use of professional graphics. It is no secret that vehicle advertising provides tremendous return on investment.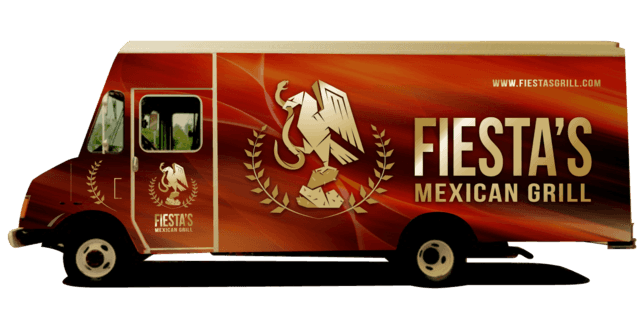 GeminiSigns.com
Your trusted, custom signage provider.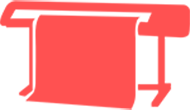 On-Site Manufacturing
Using the latest Technology
and Equipment.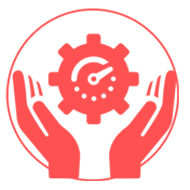 One Day Production
Order Today. Ships
Tomorrow.

40+ Years Experience
Years of experience, expertise
and beautiful prints.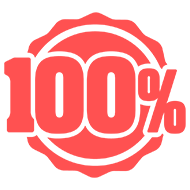 100% Satisfaction Guarantee
You'll love it! We guarantee it!
Cut from vinyl pre-spaced and pre-masked, our lettering products make installation easy. Lettering is available in many colors and unlimited fonts, and it is ok to include 1-3 color graphics. This option cannot include shadows, gradients or other printed elements.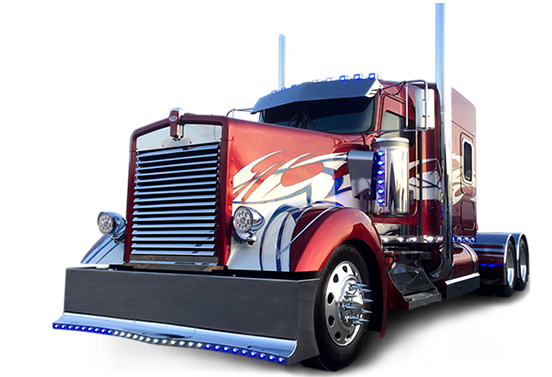 | | |
| --- | --- |
| Thickness | 2 mil |
| UV Resistance | Material that includes UV protectants help retain clear and bright colors for years |
| Estimated Lifespan | 8 years depending on climate, care and maintenance |
| Temperature Range | -40F to 225F |
| Installation Method | All-at-once process with the use of transfer tape |
| Print Method | Cut from 2 mil vinyl sheet |
| Uses | Uses: Used on just about any vehicle both on painted surfaces and windows |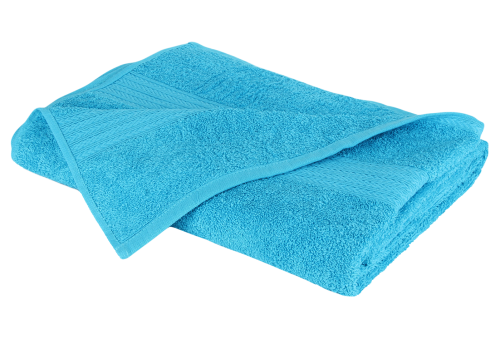 Care
We recommend using a non-abrasive cloth and water to hand clean your fleet lettering. Car washes that are highly pressurized are not suggested since there is a chance that corners might start to peel. Also, strong cleaners and pressure washers might cause damage to the lettering and could even remove the graphic so do not use these methods.
Fleet Spot Graphics
Fleet graphics are a perfect solution to expanding your marketing messaging. There are unlimited choices of colors that can be used and gradients, shadows and other elements can complement the offering. They are produced on one continuous piece of material that includes a protective laminate which protects them from the elements and, they can be cut to shape as well.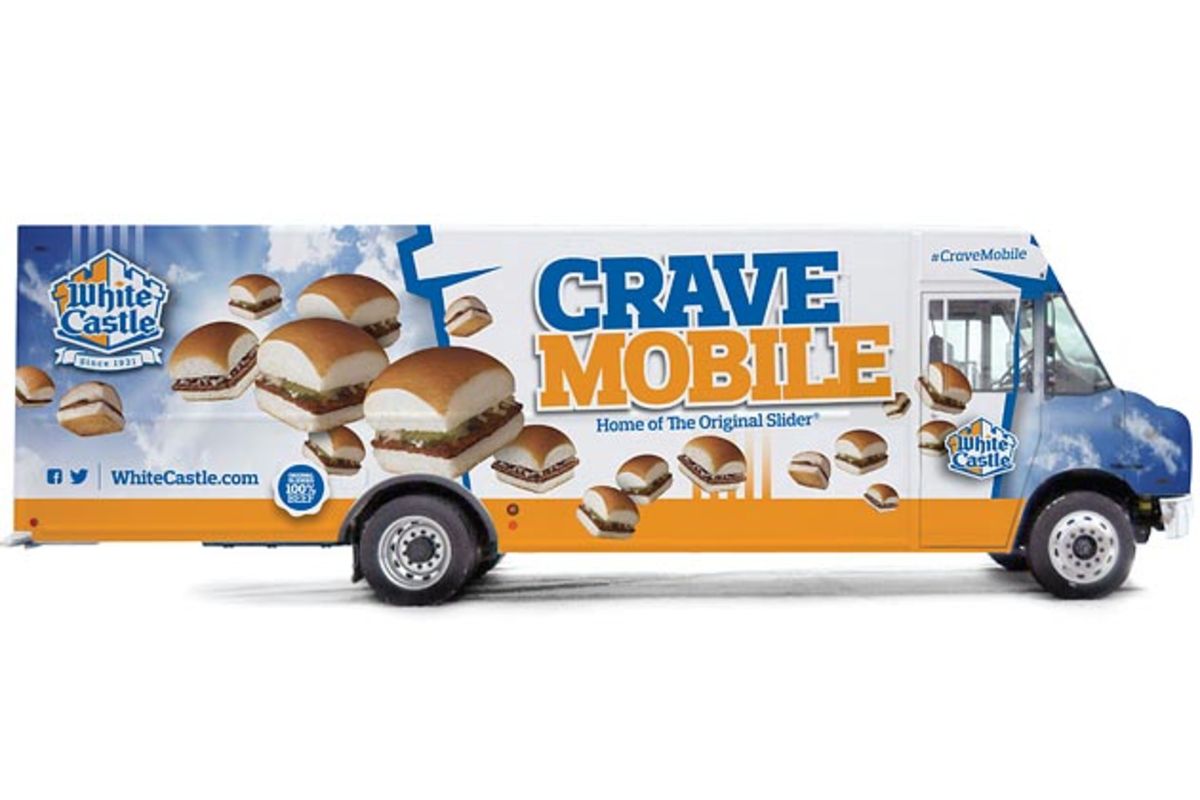 Partial / Full Fleet Wraps
If you want to cover your entire vehicle and you need more than spot graphics or lettering then a partial or full fleet wrap is the way to go. Contact us for more information and let us help!
make sure the pressure is on a low setting to avoid damaging the wrap.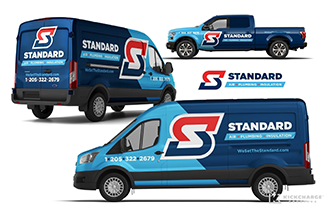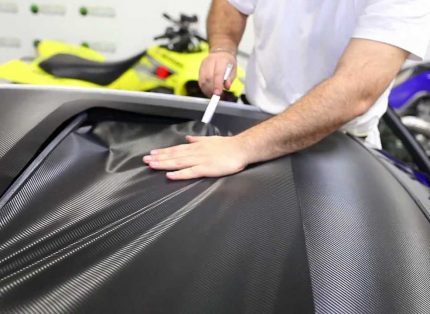 Install
Professional installation is required for partial or full fleet wraps as this needs to be performed by experts. When you contact us we will advise you on the best options.
Care
Our vinyl wraps are very durable but to keep them looking great and to last a long time, regularly wash them by hand using a smooth cloth with soap and water. Also, if you choose to use a power/pressure washer make sure the pressure is on a low setting to avoid damaging the wrap.
Partial or Full Fleet Wraps are very customized offerings so contact us so we can help you get started!