Vinyl Car and Truck Lettering
Increase brand exposure and drive action with fully customizable vehicle lettering.
Our customizable lettering displayed on your vehicle helps to increase your brand awareness.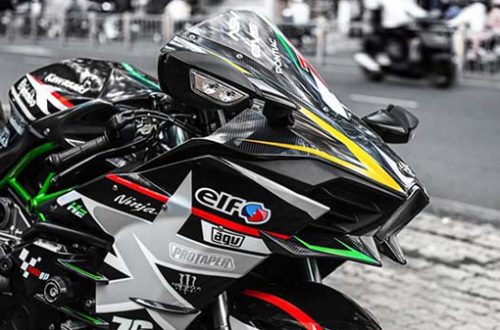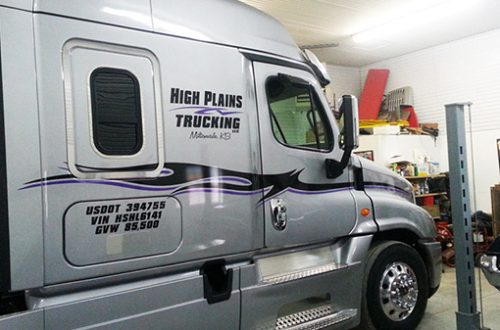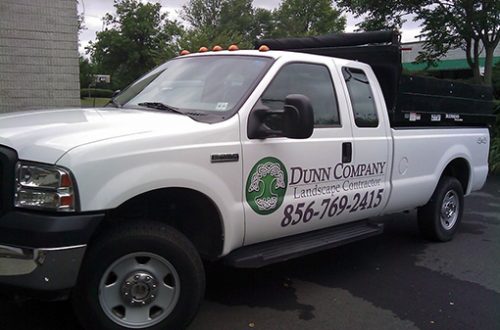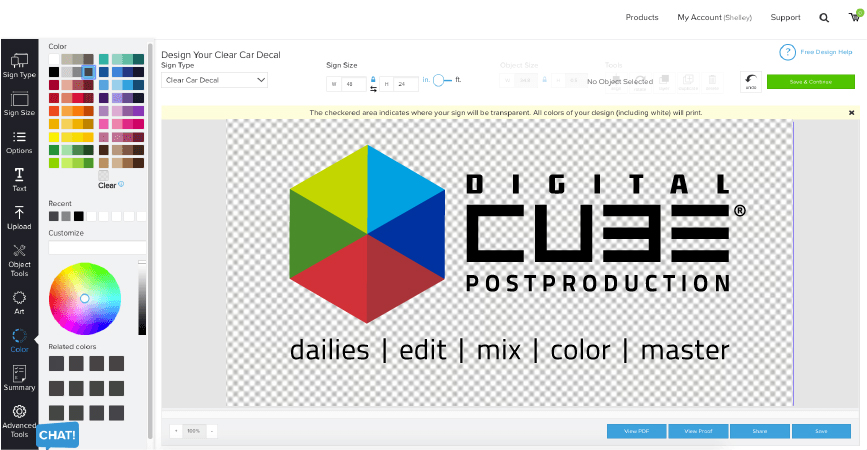 Click the link below to find our easy to use design tool where you can D-I-Y and create your own personalized vehicle lettering.
Check It Out
GeminiSigns.com
Your trusted, custom signage provider.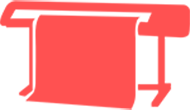 On-Site Manufacturing
Using the latest Technology
and Equipment.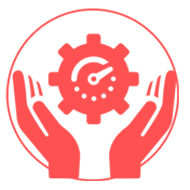 One Day Production
Order Today. Ships
Tomorrow.

40+ Years Experience
Years of experience, expertise
and beautiful prints.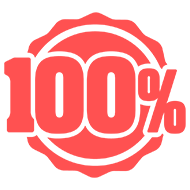 100% Satisfaction
Guarantee
You'll love it! We guarantee it!
What is Car & Truck Lettering?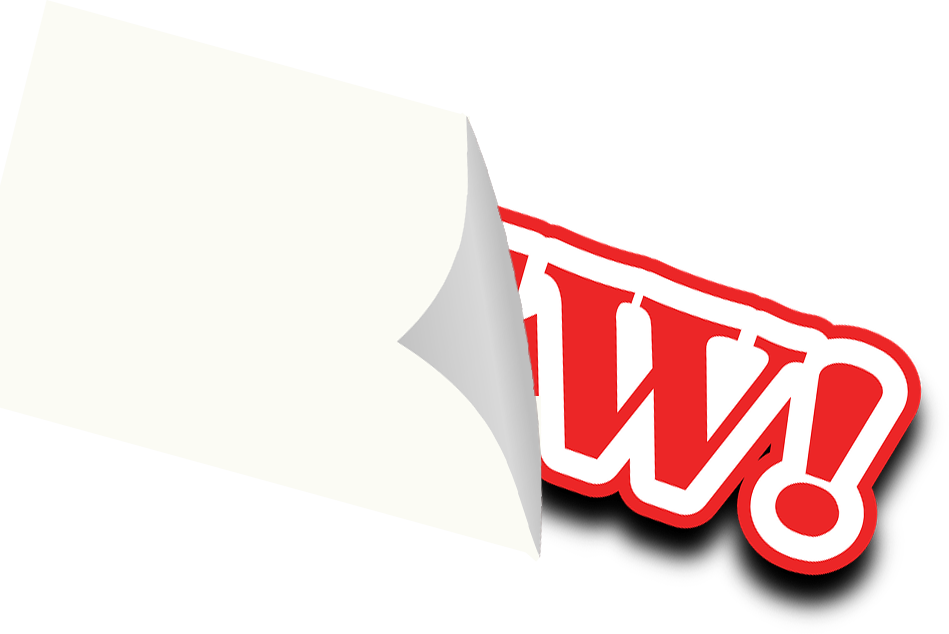 Car & Truck lettering (also known as Vehicle Lettering) is a group of products such as graphics, letters or numbers that are cut from vinyl that is 2 mil thick. They are then pre-spaced onto transfer tape sheets which makes it easy to install on your vehicle. The result is a professional looking car or truck.
You can use Car & Truck Lettering on just about any type of vehicle and is great on windows in addition to painted surfaces.
Vehicle Lettering Features
DIY Installation is a Snap!
See the instructions listed below.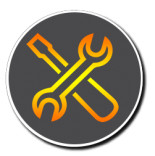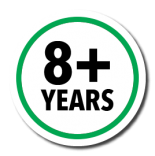 Made to Last:
The material we use is durable 2-mil vinyl that is made to not crack or fade and will last for many years.
Safe on Paint, Safe on Windows:
The adhesive on this lettering will not damage your windows or paint.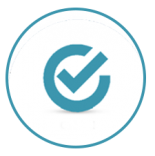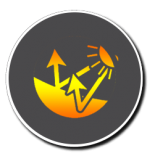 UV Resistant and Waterproof:
The vehicle lettering is also built to stand up to outdoor weather conditions while maintaining it's vibrant look.
Additional Specs
UV protectant material for long lasting clear and bright lettering
8+ years depending on severity of climate and use
All-at-once process with the use of transfer tape
Cut from 2-mil vinyl sheet
Used on just about any vehicle both on painted surfaces and windows
Due to our pre-masked & pre-spaced transfer tape, our Car & Truck Lettering is very easy to install.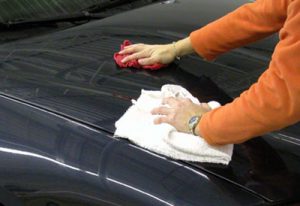 Make sure the area where you want to display the lettering is clean and dry.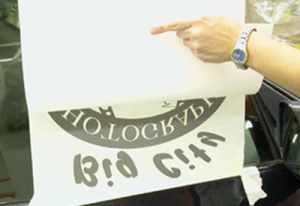 Place masking tape on the top of the graphic and then attach the adhesive to the surface area without the graphic touching the desired surface location. If your lettering has greater than 3 colors you will need to install the colors individually and there will be indicators to help align the layers.
While holding the decal away from the surface, remove the liner so that the adhesive is exposed.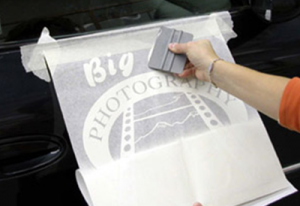 Place the graphic or lettering onto the surface area by pressing down on the pre-mask using a squeegee*
*Sold Separately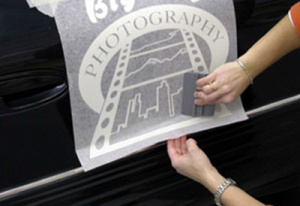 Starting from the center and moving outward, use the squeegee to flatten the graphic and remove any excess air.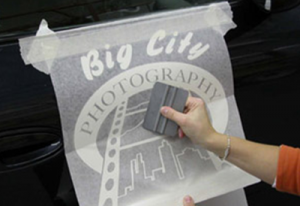 Beginning from one of the top corners, remove the pre-mask. The masking tape should come off as you do this and if any of the vinyl tries to leave the surface, use the squeegee again to stick it back on.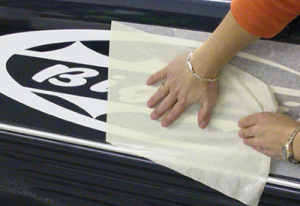 Take the liner and put it back over the lettering with the shiny part facing toward you. Then use the squeegee to run over the graphic to remove any air bubbles that might still be present.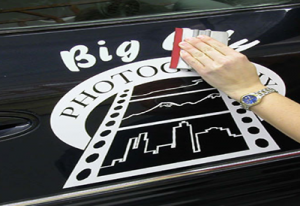 As mentioned previously, if your lettering has three colors or more you will receive one layer per color and you will need to repeat steps 2-7 for each layer. To make it easier to align and overall installation for instances like this, you will find marks on the graphics. And, you can always contact us for assistance if you are unsure.
Care
We recommend using a smooth cloth and water to clean your vehicle lettering. Car washes that are pressurized are not suggested since there is a chance that corners might start to peel. Also, strong cleaners and pressure washers might cause damage to the lettering and could even remove the graphic so do not use these methods.