GeminiSigns.com
Your trusted, custom signage provider.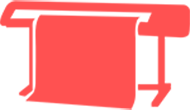 On-Site Manufacturing
Using the latest Technology
and Equipment.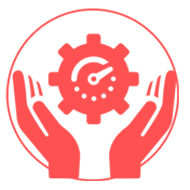 One Day Production
Order Today. Ships Tomorrow.

40+ Years Experience
Years of experience, expertise
and beautiful prints.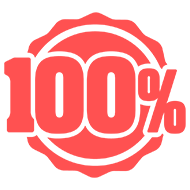 100% Satisfaction
Guarantee
You'll love it! We guarantee it!
Flush Cut
18 oz vinyl banners are produced with a flush cut. This is the only edge option available for these banners due to the nature of the material.
Welded Hem
If you opt for 13 oz vinyl banners, you have the option of adding a welded hem to the edges of your banner. The welded hem gives the banner a smooth finished edge.
Single Sided
As a default option, while printing the banner the design tool will carries out single-sided printing, leaving the back side of the vinyl banner blank.
Double Sided
If you want your design to be printed on both the sides of the vinyl banner, you can opt for double sided printing. Double sided printing is available only for 18 oz vinyl banners having a flush cut edge.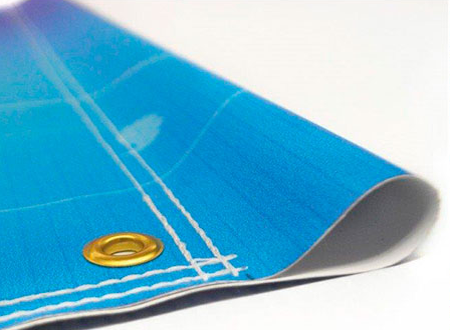 Pole Pocket
If you require, pole pockets can be included on your vinyl banner. We currently offer an option of adding 3" pole pockets on both 13 oz and 18 oz banners. Pole pockets will be sewn on the banner and will leave a flush cut edge. Pole pockets can be sewn on both single and double sided banners. Pole pockets cannot be introduced if grommets are selected.
Grommets
For installation of the banner, while hanging or attaching you may require grommets on the banner. Grommets are optional and can be used for both the 13 and 18 oz vinyl banners. One can add Grommets every 12-18 inches, every 18-24 inches, every 2-3 feet, or on the 4 corners of the banner.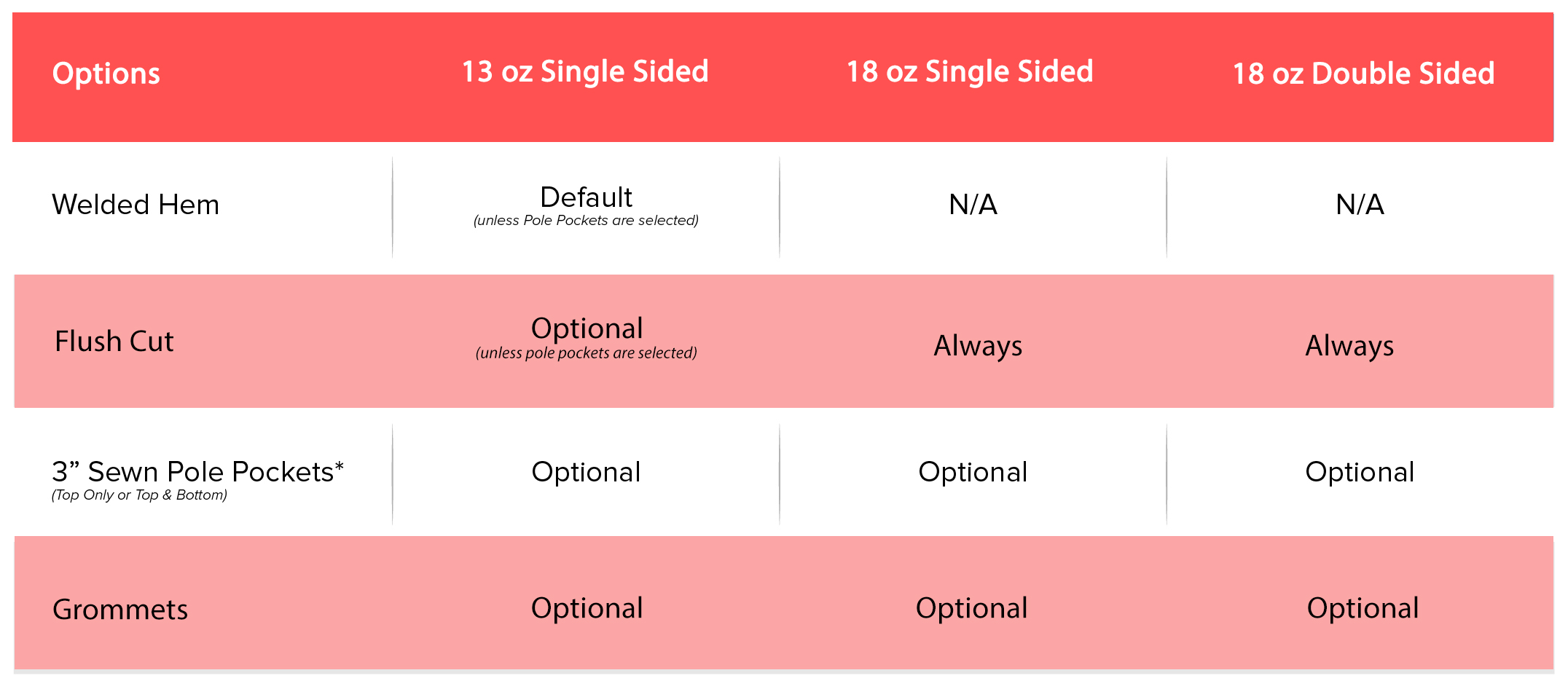 Installation
Banners are very easy to install. When attaching the grommets to a stable object, for example a pole, use strings, bungees or cords. If you are attaching your banner to something very rigid, such as concrete or wood, you can use screws and washers. Zip ties are commonly used as well for some applications like when displaying your banner on a fence.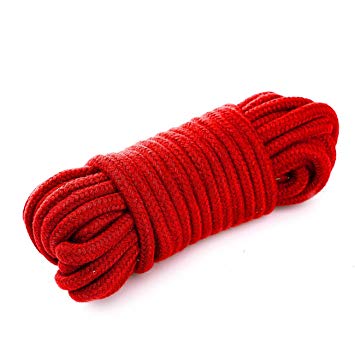 Care
The best way to care for your banner is to clean them regularly using warm water and then allowing them to air dry. Once they are dry you can roll them up and ideally storing them at room temperature. Once you re-use your banner and if there are any visible wrinkles, these should go away once they are in a heated or sunny environment in a couple of hours.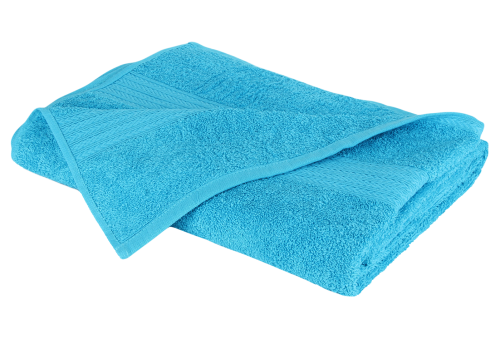 Additional Specs
| | |
| --- | --- |
| Weight: | ..09lbs per square foot |
| Thickness: | .0156 inches |
| Tensile Strength: | 153 lbs x 149 lbs |
| Tear Resistance: | 67 lbs x 64 lbs |
| Temperature Resistance: | -22F to 180F |
| Estimated Lifespan: | 3+ years if stored and cared for properly |
Banner Sizing
Get a feel for the size of your banner