Custom Rear Window Graphics
Cover your entire window to showcase your business or with a personalized graphic without obstructing your driving view.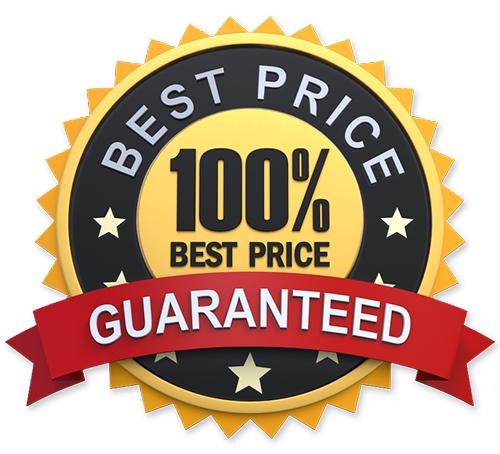 Outstanding prices and value.
Many of our perforated vehicle decal sizes are less than $100 and they come with lamination that is added so your decal will last longer. See our design tool for templates, sizes and colors and let us know if you find the same sign cheaper and we will match the price.
Prices for Most Common Sizes
GeminiSigns.com
Your trusted, custom signage provider.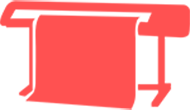 On-Site Manufacturing
Using the latest Technology and Equipment.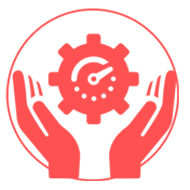 One Day Production
Order Today. Ships
Tomorrow.

40+ Years Experience
Years of experience, expertise
and beautiful prints.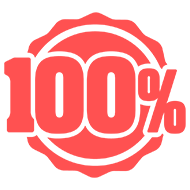 100% Satisfaction
Guarantee
You'll love it! We guarantee it!
What is a Perforated Window Decal?
Perforated window decals are specially designed for use on the rear and side windows of a vehicle. They are also known as rear window graphics and are made from vinyl that is perforated with tiny holes in the material which enables the decal to be seen from the outside while allowing the driver clear visibility.
This type of decal is used on any type of vehicle that has windows and is commonly used to advertise businesses.
Rear Window Graphic Features
A Snap to Install:
All you need to do to add your Perforated Window Decal to your vehicle in minutes is to follow the instructions listed below.
Vibrant/High Quality Colors:
The quality of our printers and the use of advanced 4-color process ink onto vinyl material that is perforated ensures your decal will be clear and vibrant.
Wide Range of Sizes:
Go to our design tool to see all of the different sizes we offer!
Adheres to Entire Outside of Window
Maximize your brand's exposure with full window graphics and be confident it will hold up to outdoor conditions since it is specifically made for that application.
Made With Premium Protective Laminate
Rear window graphics are a great option since they allow you to display a large image while also offering great visibility for the driver. This is why many prefer this type of decal.
Perforated, long lasting, privacy, removable
Inside/Outside, Vehicle windows or doors, business advertising, personal interests
Four color process using weather/fade and abrasion resistant UV ink
3+ years with proper installation and care
Suggestions on Choosing the Best Sizes and Designs for your Perforated Vehicle Decal
1. Start by measuring the largest width and largest height of the window where you intend to install your decal.

2. To ensure you have extra room for trimming, when you order, make sure to select the size that is larger than the graphic.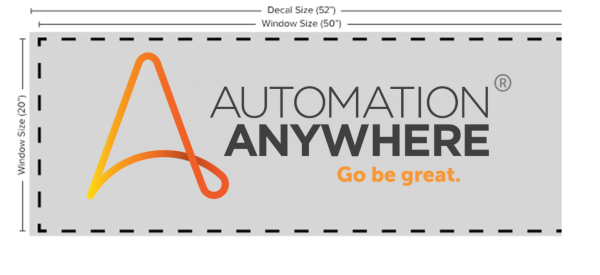 3. While designing your decal, try to center it as much as possible to avoid it being affected by trimming.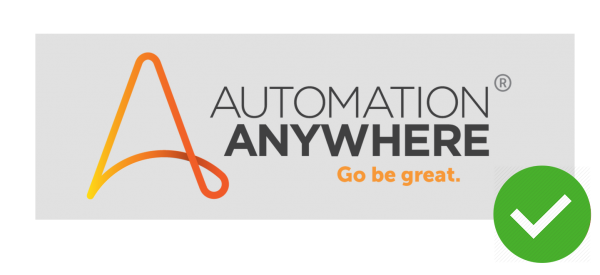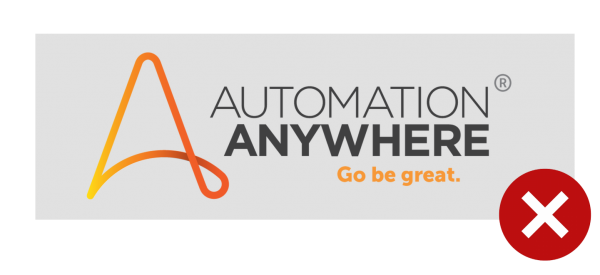 4. There is a strategy to designing your rear window graphic to maximize visibility. While designing it is recommended to have a distinct difference in the contrast between the background color and the color of your design. So, if you have a light colored graphic, try to use a darker background and vice versa.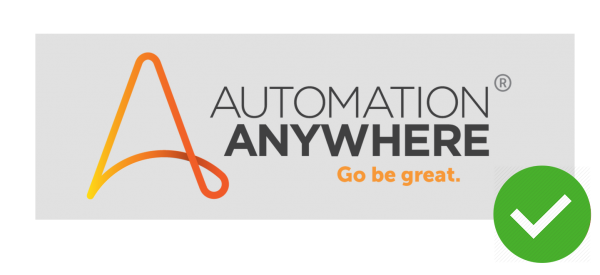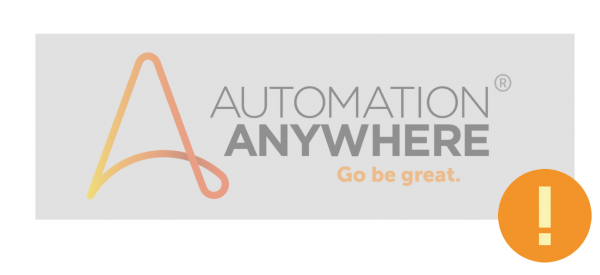 DIY Installation is a Snap!
All you need to do to add your Perforated Window Decal to your vehicle in minutes is to follow the instructions listed here.
IMPORTANT: This is NOT a wet decal install – DO NOT USE ANY WATER ON THE GRAPHIC OR THE WINDOW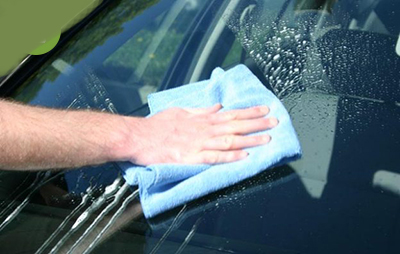 Clean the surface area where you would like to place your decal to make sure that all dust/dirt particles are removed and allow the area to air dry.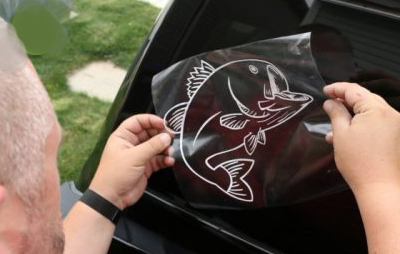 While keeping the backing of the decal on, lay it on the window to make sure it is the right size and it is located in the right spot.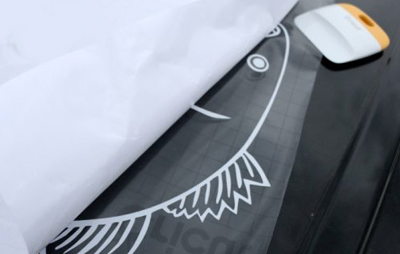 Remove all layers of the backing of the graphic and here you will see the adhesive side of the decal, which is black in color.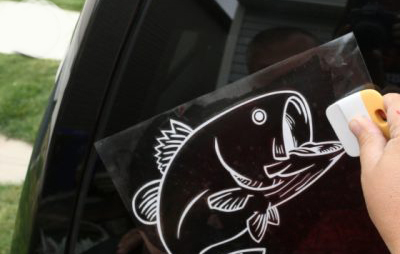 Put the decal back on the window where the previous markings are located. Then using a squeegee from the center of the graphic moving out toward the edges, start applying the graphic to the window.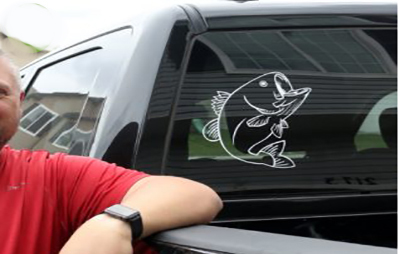 After the decal is applied to the window, use a razor blade cautiously to discard the excess.
Care
Feel free to wash your graphic by hand while washing your car but avoid drive through car washes and pressure/power washing. Also, try to avoid the decal staying exposed for long periods of time in excessive sunlight and regularly wipe down your decal of any dirt or dust with a damp cloth.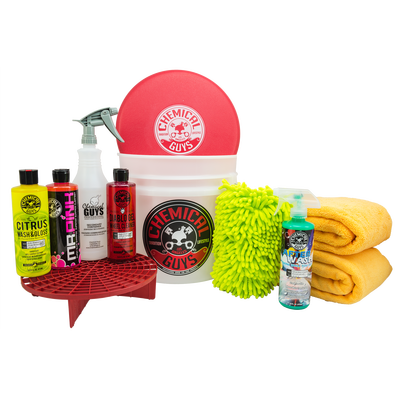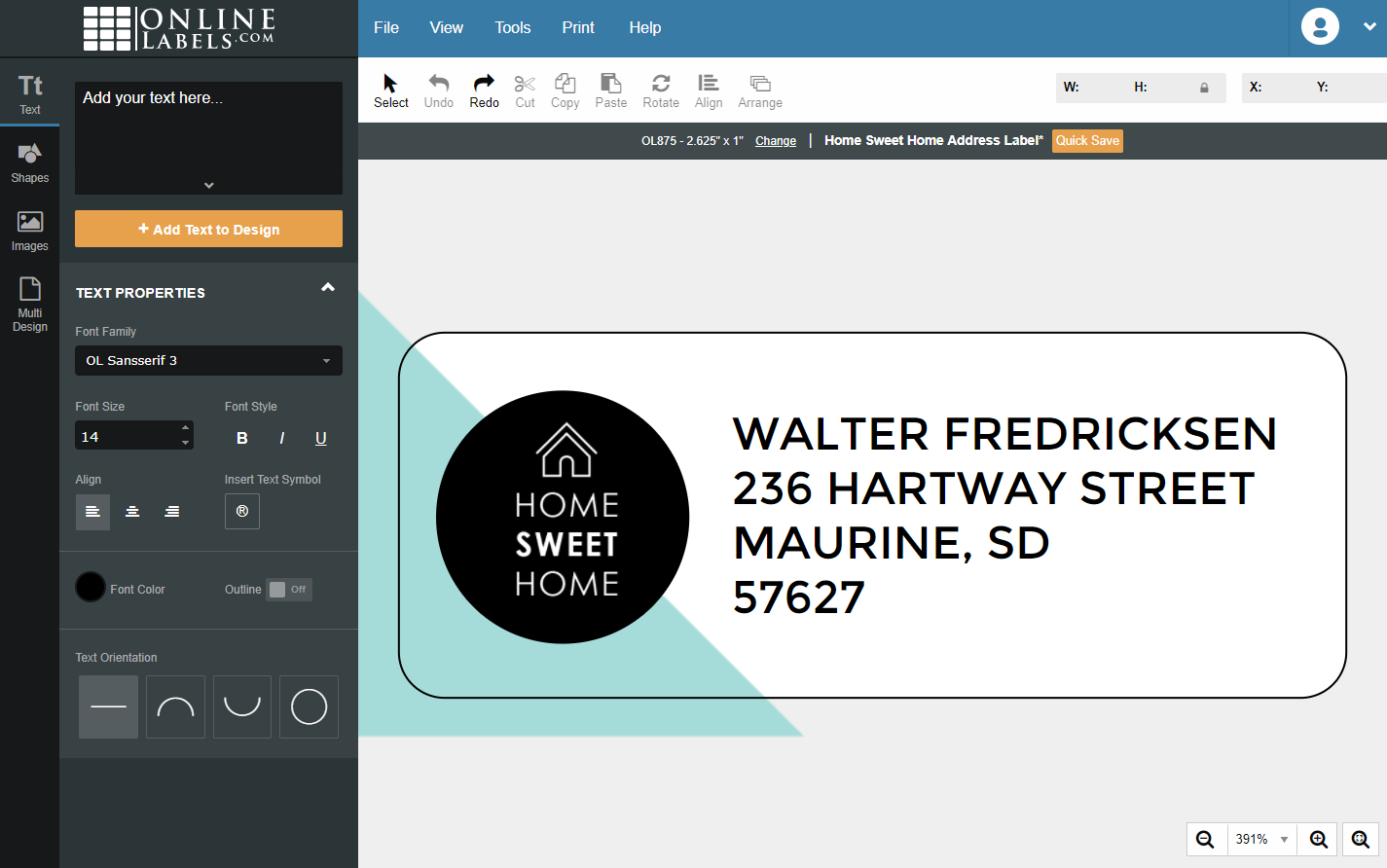 Click the link below to find our easy to use design tool where you can D-I-Y and create your own personalized perforated vehicle decal.

Lettering
No background, letters and objects cut to exact shape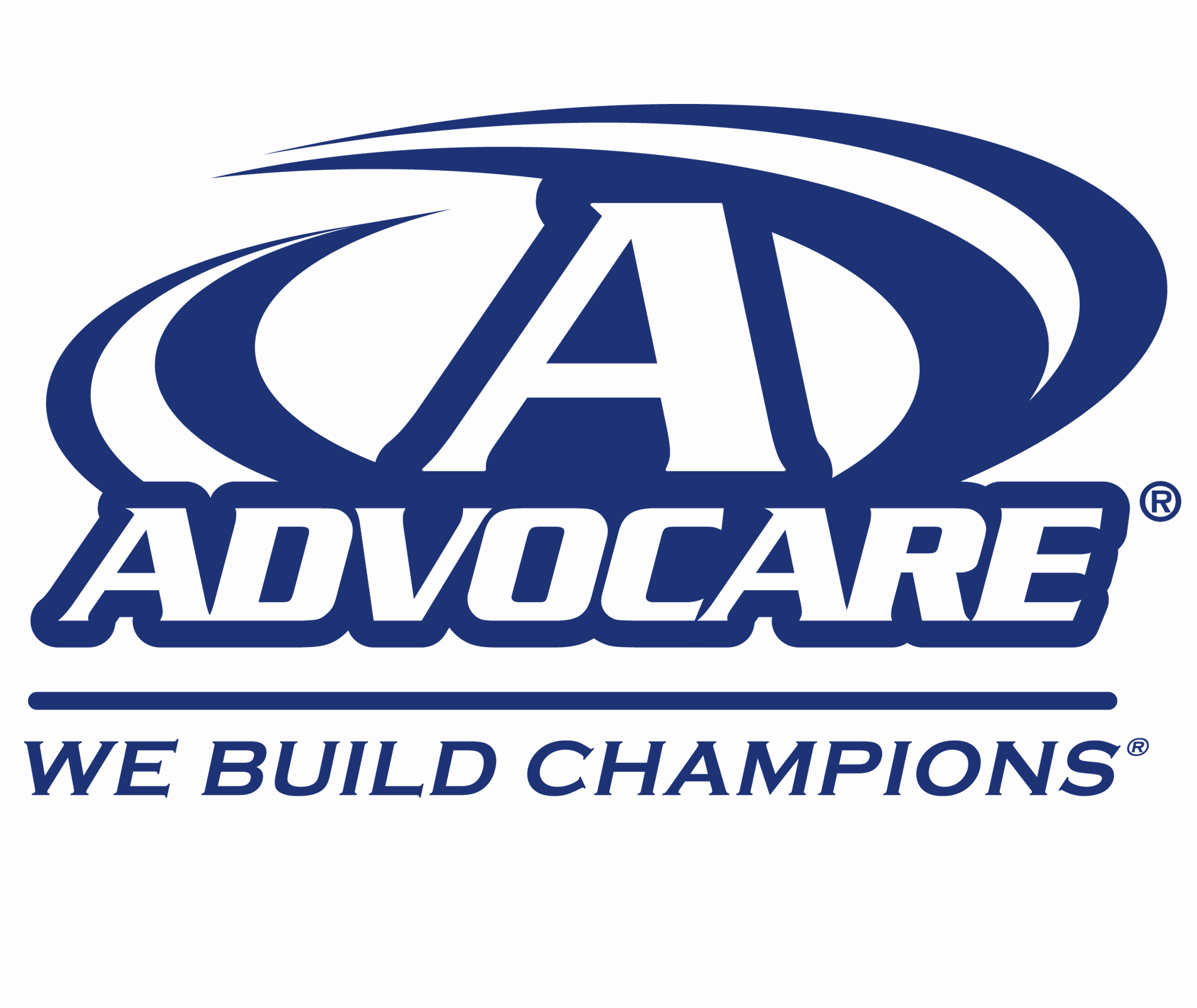 Clear
Clear background, any color combination available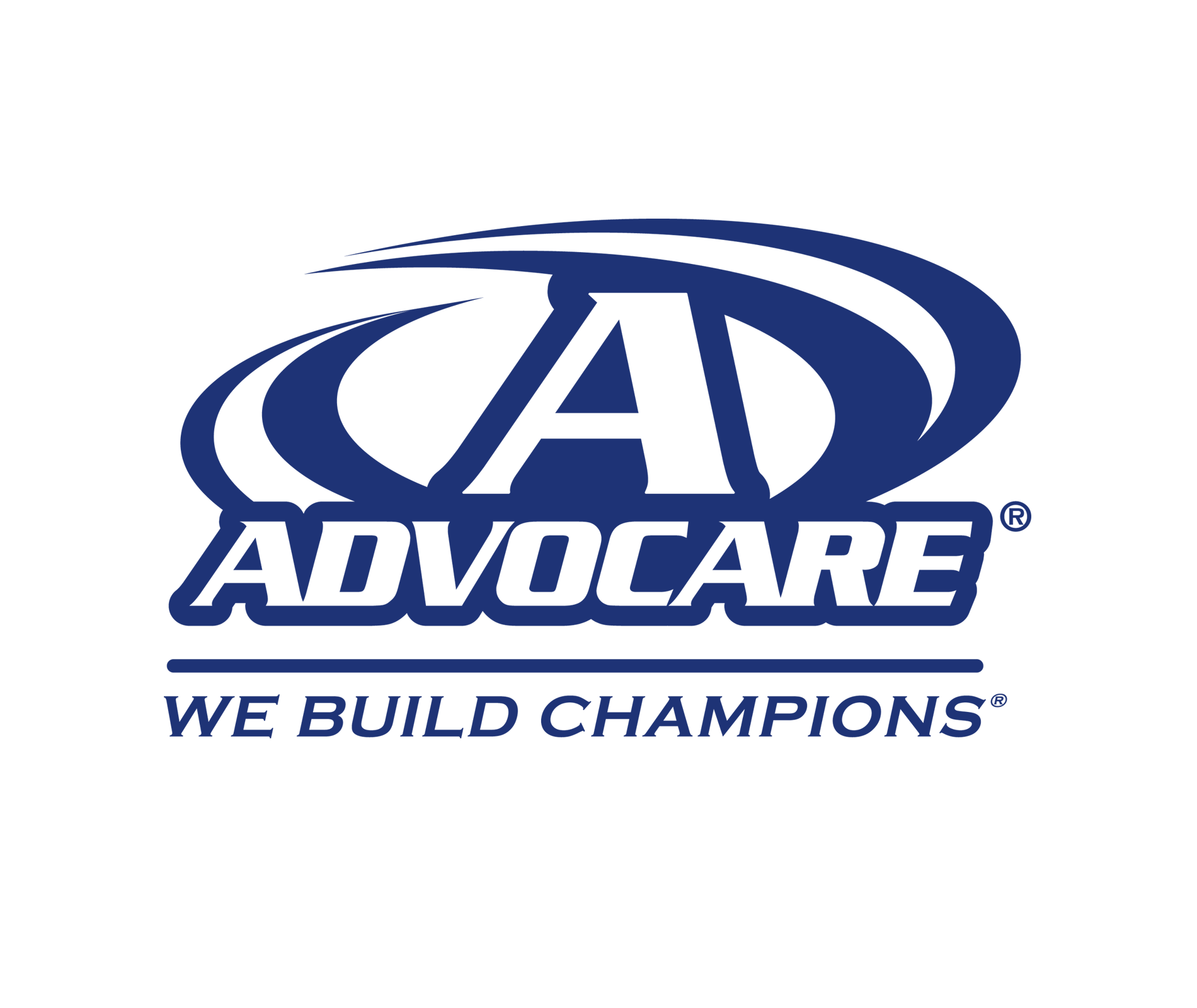 Opaque
White background, any color combination available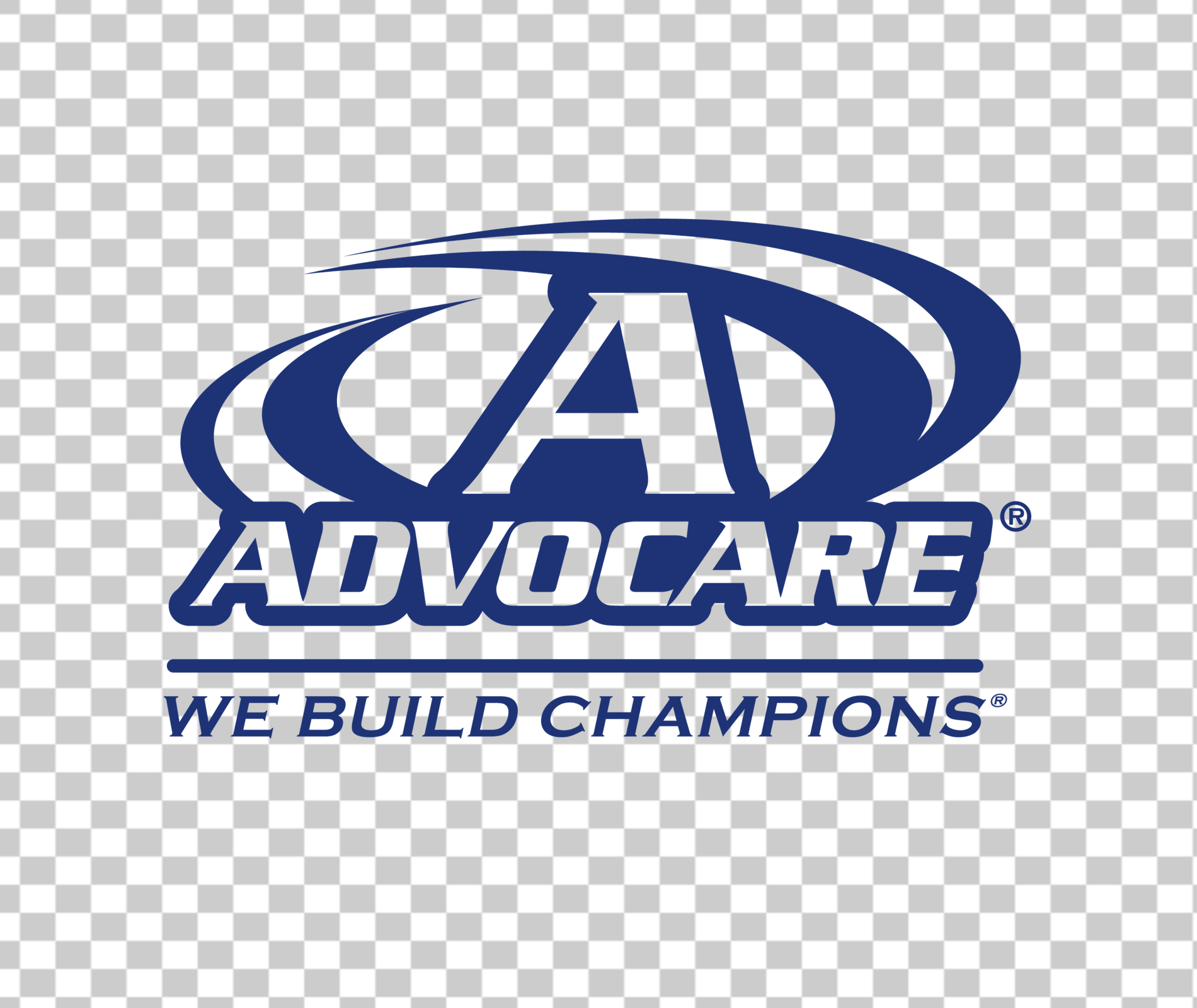 Perforated
Perforated material, best for covering entire windows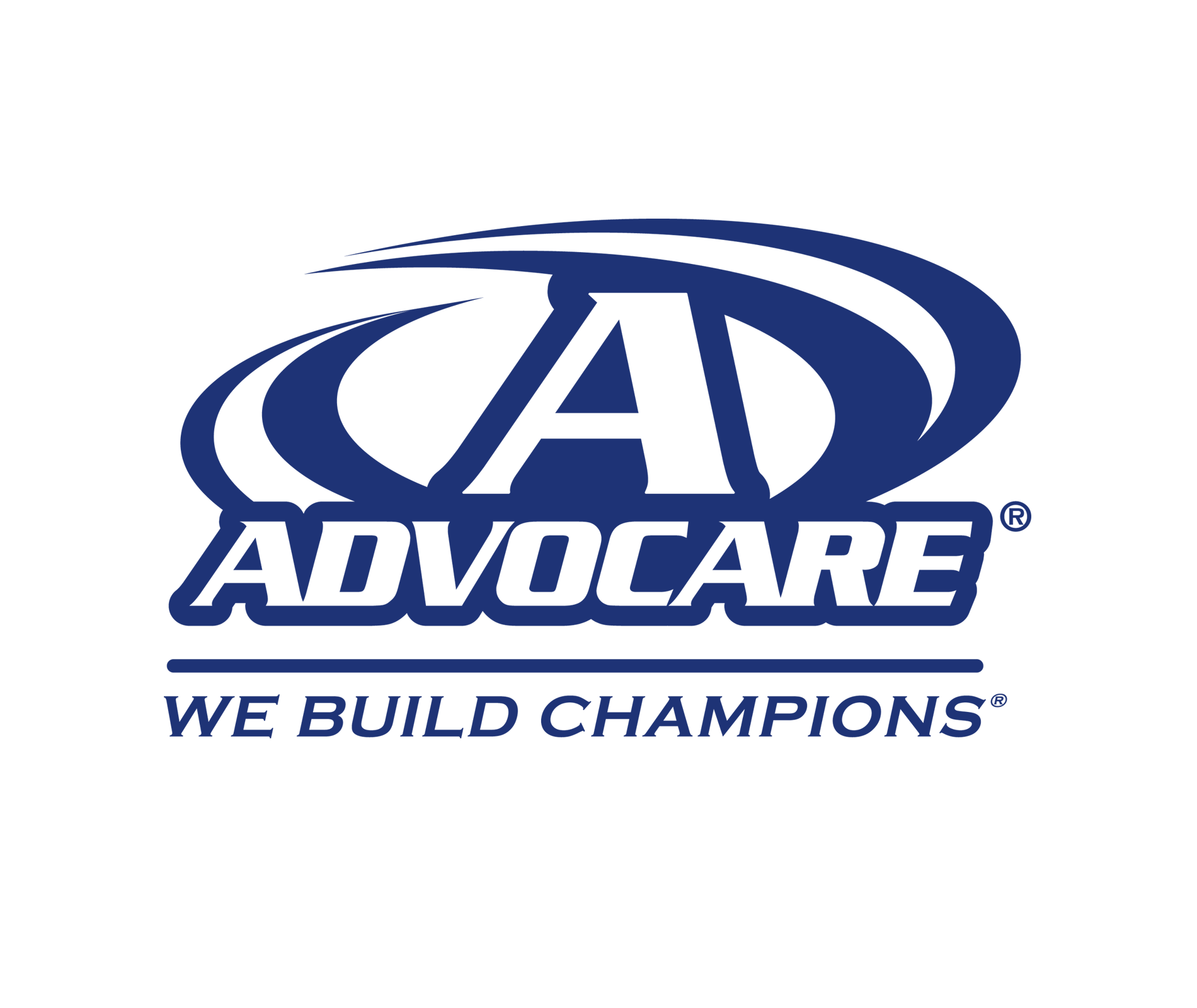 Permanent Decal
White background, designed for permanent use