Get your brand on the move with custom stickers designed for any occasion.
FREE PROFESSIONAL DESIGN SERVICES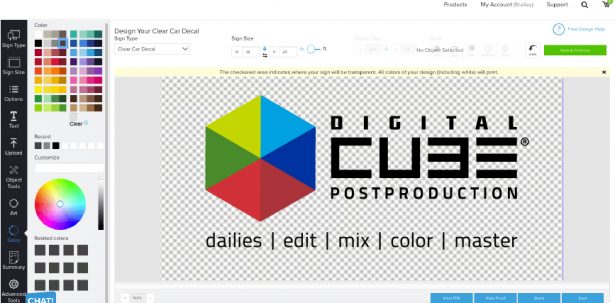 Create your custom stickers with the easiest and simplest design tool in the signage industry. Upload images, create objects, add text, adjust sizing, change color, and so much more!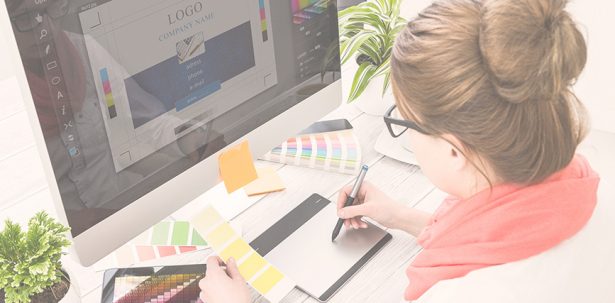 Whether you need help uploading your design or are interested in creating something entirely new, our team of professional graphic designers is here to help. Nothing beats free!
70lb Sticker Paper: 0.0035", 4 mil Vinyl: 0.004"
Gloss finish on 70lb Sticker Paper, Matte finish on 4 mil Vinyl, multiple sizes and shapes available
Indoor use for 70lb Sticker Paper, Indoor & Outdoor use for 4 mil Vinyl. Used for applying to a variety of surfaces for branding or personal purposes.
Digitally printed, full color
GeminiSigns.com
Your trusted, custom signage provider.
On-Site Manufacturing
Using the latest Technology
and Equipment.
One Day Production
Order Today. Ships
Tomorrow.
40+ Years Experience
Years of experience, expertise
and beautiful prints.
100% Satisfaction
Guarantee
You'll love it! We guarantee it!
[faqsearcher userID="1982″]